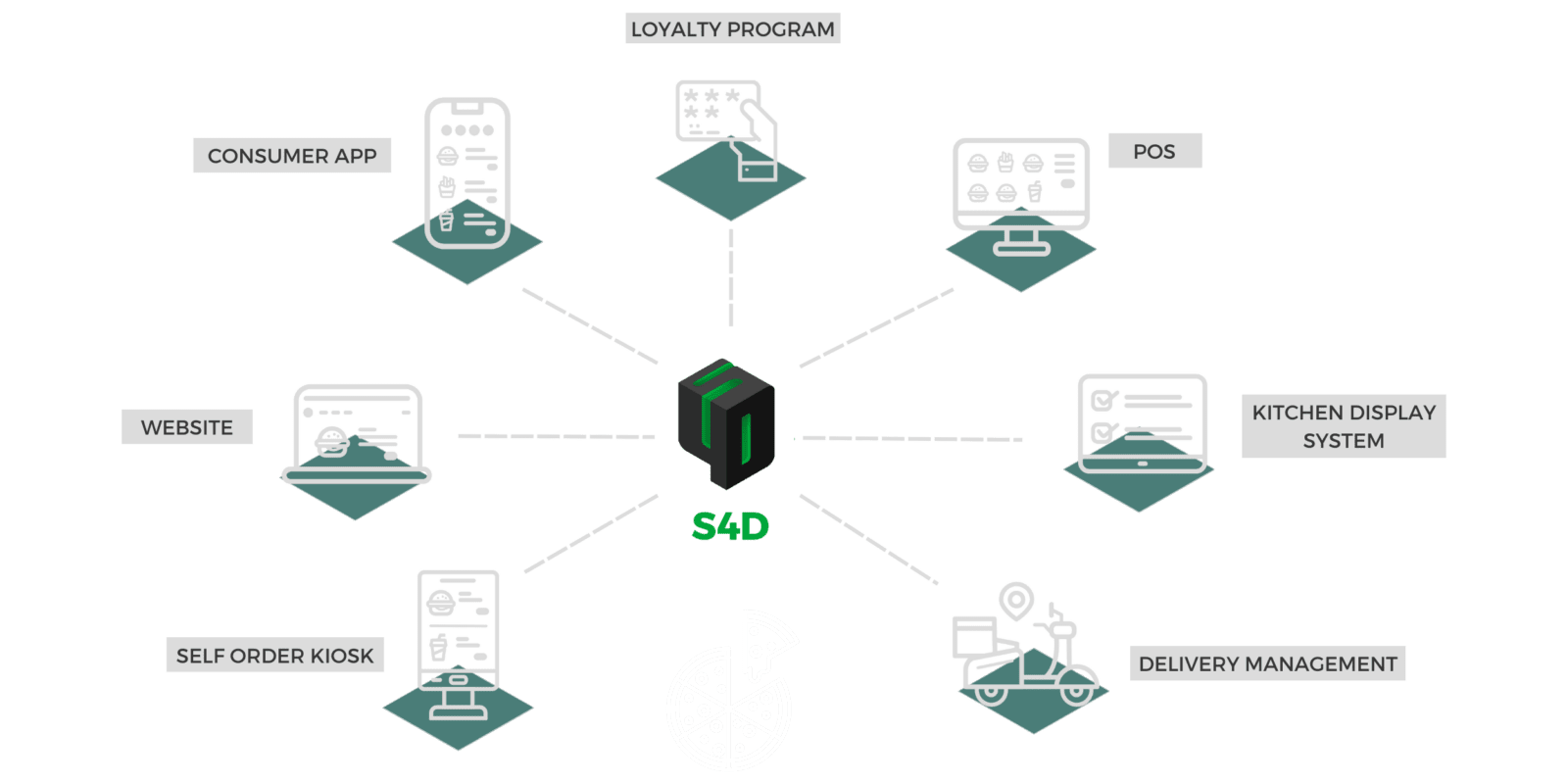 Partner with S4D for revenue growth
Become more profitable with an all-in-one platform that is built for pizza chains provides more online sales and streamlines your operations.


Trusted by the leading pizza chains in Europe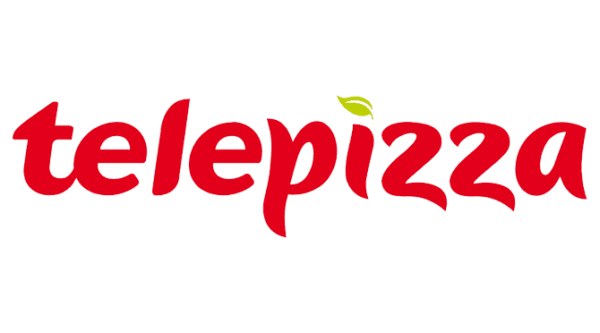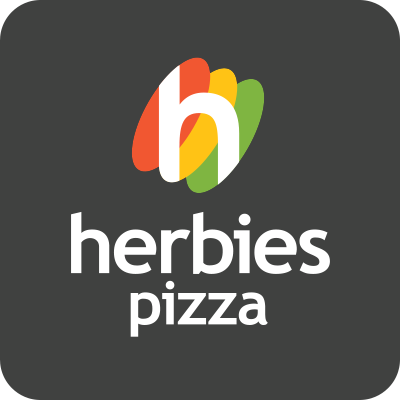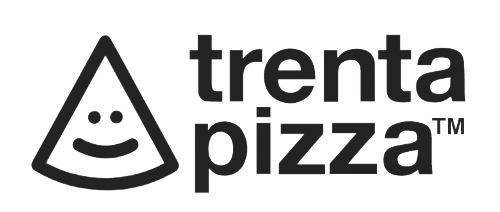 The benefits of partnering with us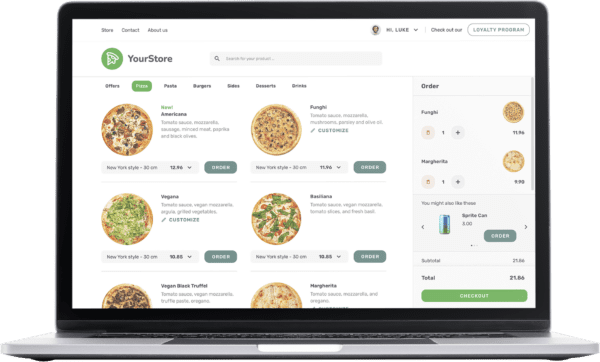 Unlock Your Full Business Potential

S4D provides revenue, efficiency, and data solutions with an all-in-one platform designed for pizza chains to grow and make data-driven decisions. We understand pizza chains always look for ways to increase revenue and reduce costs, which is why we've developed our platform with these three pillars in mind:

Revenue
Actionable data
Operational Control
Increased Revenue
S4D offers feature-rich eCommerce solutions, including a continuously optimized website and a consumer app tailored the pizza chain, to improve the customer experience and increase direct sales.
Actionable data
S4D simplifies data with real-time dashboards that visualize performance, allowing desicion-makers to evaluate the business and make informed decisions.
Operational Efficiency
S4D offers complete visibility and control over pizza delivery operations, simplifying processes and enabling better cost efficiency. It also makes onboarding easy with seamless integrations.

"S4D efficiently facilitates our omnichannel growth. Since the rapid implementation of the S4D software throughout our chain, we have been able to effectively scale our online business and the number of shops. All our sales channels have grown and become more efficient, whether at a store-level or in our HQ processes. "
Martin Lyons
CEO at Apache Pizza

"Since the introduction of S4D platform, we have been able to exponentially scale our business. At each level we have full control, desired flexibility and real-time actionable data to do better business. Combined with a superb eCommerce platform and technical reliability, our sales have skyrocketed with a seamless technical solution."
Philippe Vorst
CEO at New York Pizza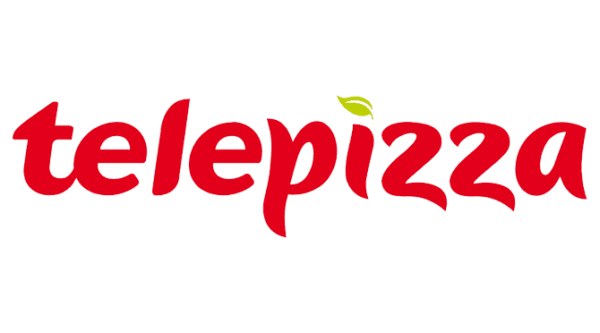 "S4D's e-commerce platform has not only established a strong foundation for our business but, more importantly, it has also enabled us to continuously release innovative features and services to our customers."
Javier Mallo
CIO at Telepizza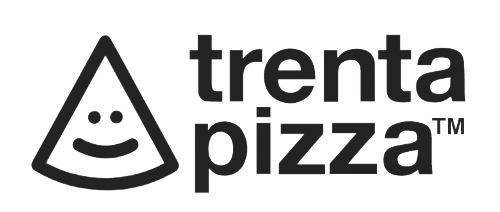 "S4D has helped us do better business with an improved bottom line. Thanks to our partnership, we were able to improve our operations by following their best practices and implementing a restaurant software designed for the fastest-growing chains in Europe."
Stefan Alecse
COO at Trenta Pizza
+11%
Sales increase achieved
+8%
More orders processed
102
Success metrics measured