New York Pizza
"Since the introduction of the S4D platform in 2017, we have been able to exponentially scale our business to more than 350 stores. At each level, we have full control, desired flexibility, and real-time actionable data to do better business."
– Philippe Vorst, CEO and founder of New York Pizza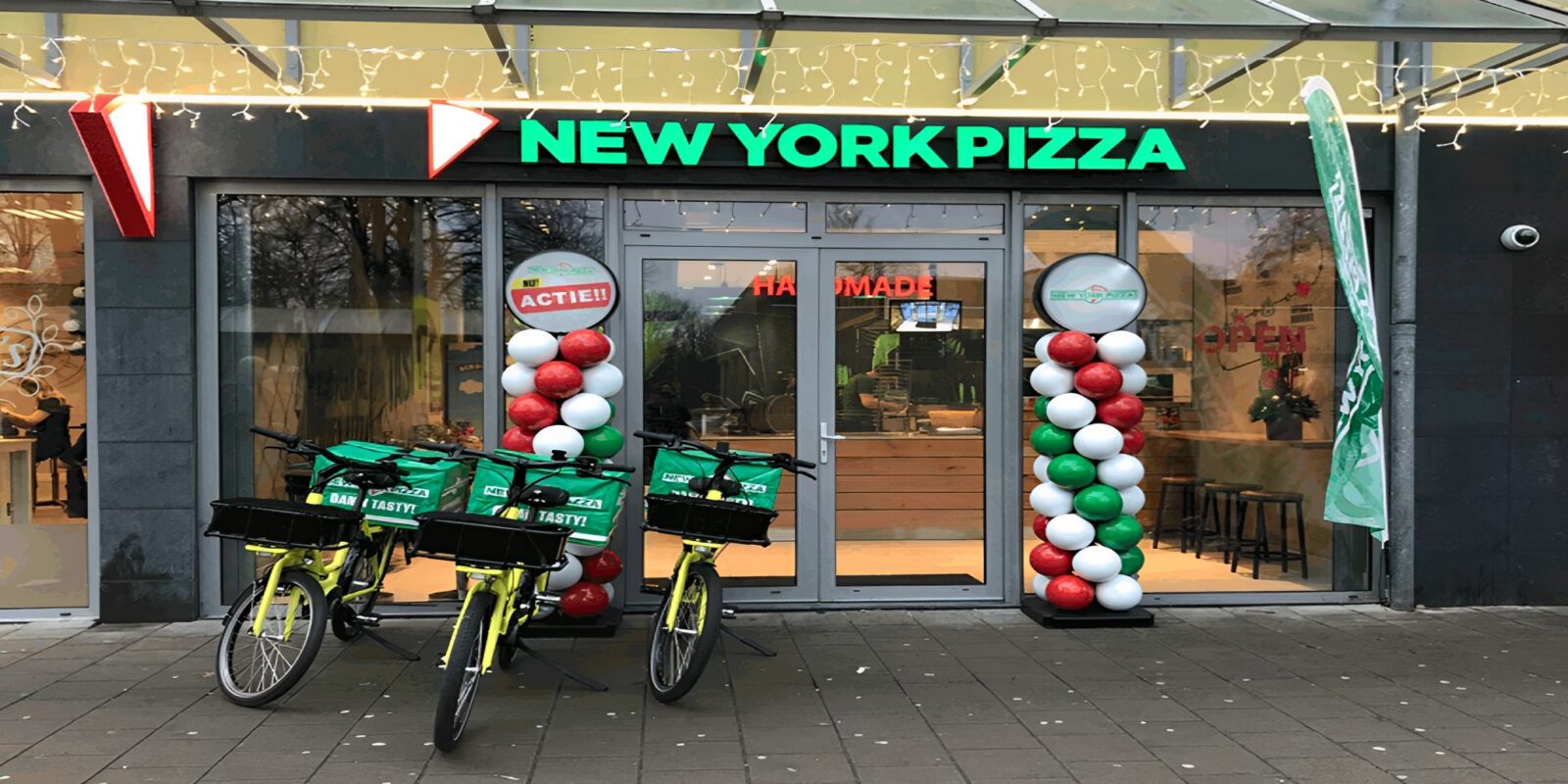 The Netherlands, Germany, Belgium
Website, Consumer App, Point of Sale, Kitchen Display System, Delivery System
The challenge
New York Pizza was founded in 1993 and grew to more than 350 stores across three European countries in the past years. For their business expansion through organic growth and acquisitions, the largest pizza chain in the Netherlands needed an innovative partner to streamline business operations and enable sustainable growth. In the last three years, the pizza chain with the secret dough expanded to Germany and recorded an overall growth of 75% from 200 stores to 350.
Delivering solutions
Now, every step of the order process flows into one system gathering sales and operational information to enable the large pizza franchise to scale further by becoming a data-driven business.
One efficient technological environment to optimize pizza franchise operations
Since the introduction of S4D in 2017 New York Pizza was able to move step by step towards selling its fresh and delicious pizza to as many customers as possible with the all-in-one platform. Originally starting with an integrated point of sale and e-commerce website to enable online ordering, New York Pizza uses now the complete bandwidth of the S4D omnichannel solution.
This entails a seamlessly connected e-commerce solution, point of sale, kitchen, and dispatching system, various integrations as well as data analytics functionality. With the New York Pizza app and website, it is easy for consumers to order a pizza, and with the loyalty program, they have a clear incentive to also come back!
"You don't want 3-4 digital systems to run your business. With S4D there's only one point of contact and that saves time and energy and hassle. You can put your entire digital concerns in one hand and if you trust the hand, as we at New York Pizza know we can, then it's good. But if you pick the wrong partner it is a nightmare."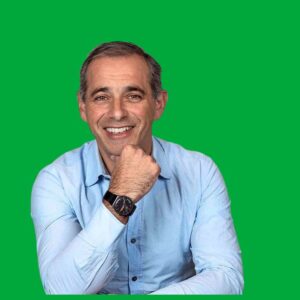 Philippe Vorst, CEO of New York Pizza
Direct order channels and promotions increase net profit and customer retention for restaurant chains.
Since introducing S4D the amount of direct online orders grew from 30% to 70%. Hungry pizza lovers can easily order from the New York Pizza website and consumer app which features a lucrative loyalty program. The customized loyalty program is providing New York Pizza customers with rewards and the restaurants with valuable customer data to plan targeted marketing campaigns. By using marketing campaigns that promise discounts on orders via the consumer app from New York Pizza, the marketing team attracts customers from the platforms and increases the customer retention rate drastically.
"With a good website and good app, the cost per order for franchisees is much lower than through any aggregator. It saves a lot of money for the franchisees and you earn a lot more money for your franchise."

Data analytics on sales, operations, and customer reviews (NPS) to understand the franchise business
Since early on New York Pizza uses preconfigured real-time performance dashboards and more than 40 reports which are accessible via the POS in real-time. By making the data conveniently accessible in the POS across the whole franchise, a friendly competition across stores led to reduces delivery times, higher NPS (Net Promoter Score) ratings, and many more improved KPIs leading to higher revenue and efficiencies.
For the delivery focussed pizza franchise, short delivery times are vital for operational efficiency and customer satisfaction. That is why New York Pizza started using the dashboards to share the average delivery times per store with all the franchisees so everybody has access to the same data. After some time, the delivery time went down by seven minutes per order nationwide.
"Only by creating transparency by sharing the average delivery time per store and refreshing the data every three minutes, we decreased the average delivery time by seven minutes. Every employee could see the ranking of his store and nobody wanted to be in the 150th position of the 151 stores. Sharing data is a powerful tool and also helpful for franchise consultants to proof under-or overperforming store performances."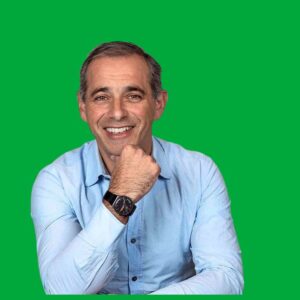 Philippe Vorst, CEO of New York Pizza
Going to the next level with actionable data
Once the return on investment of data analytics showed, New York Pizza took it to the next level by making use of the S4D Power BI integration.
This enables decision-makers to get the answer to business-related questions within seconds and to share it with internal and external parties, such as marketing agencies. The Power BI tool is connected directly to the well-organized database of S4D. This data includes real-time customer data, product data, sales data, marketing data, and operational data. In this manner, the franchise has all data real-time available and easily shareable with anybody who needs the information to help the franchise grow even further.
Building a future-proof and innovative quick-service restaurant chain New York Pizza collaborated closely with S4D to respond to changing consumer trends. The quick-service restaurant chain is continuously part of piloting new technologies of the S4D portfolio to stay the frontrunner in the pizza franchise industry.
Looking to the future
One of the latest successful additions to the New York Pizza omnichannel portfolio is the S4D Driver App. The app is available for Android and iOS devices and enables GPS driver tracking to provide customers and stores amongst other benefits with accurate ETA times resulting in higher customer satisfaction and more efficient kitchen management.
As of 2023, New York Pizza is delighting hungry customers with new self-order kiosk technology which makes ordering in-store a rewarding and fun experience, while reducing long queuing times and language barriers.
"At New York Pizza we implemented self-order kiosks in several stores. So far, we observe two things: a higher average order value per order and reduced labor. We will see what the future holds, but it looks like a very valuable asset."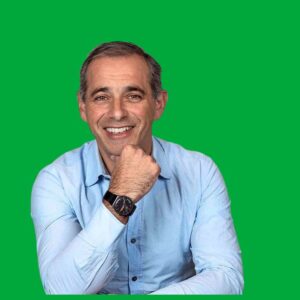 Philippe Vorst, CEO of New York Pizza