S4D made 10 hires in 2 months with Recruitee – Recruitee Blog
Recruitee Blog | 29 September 2022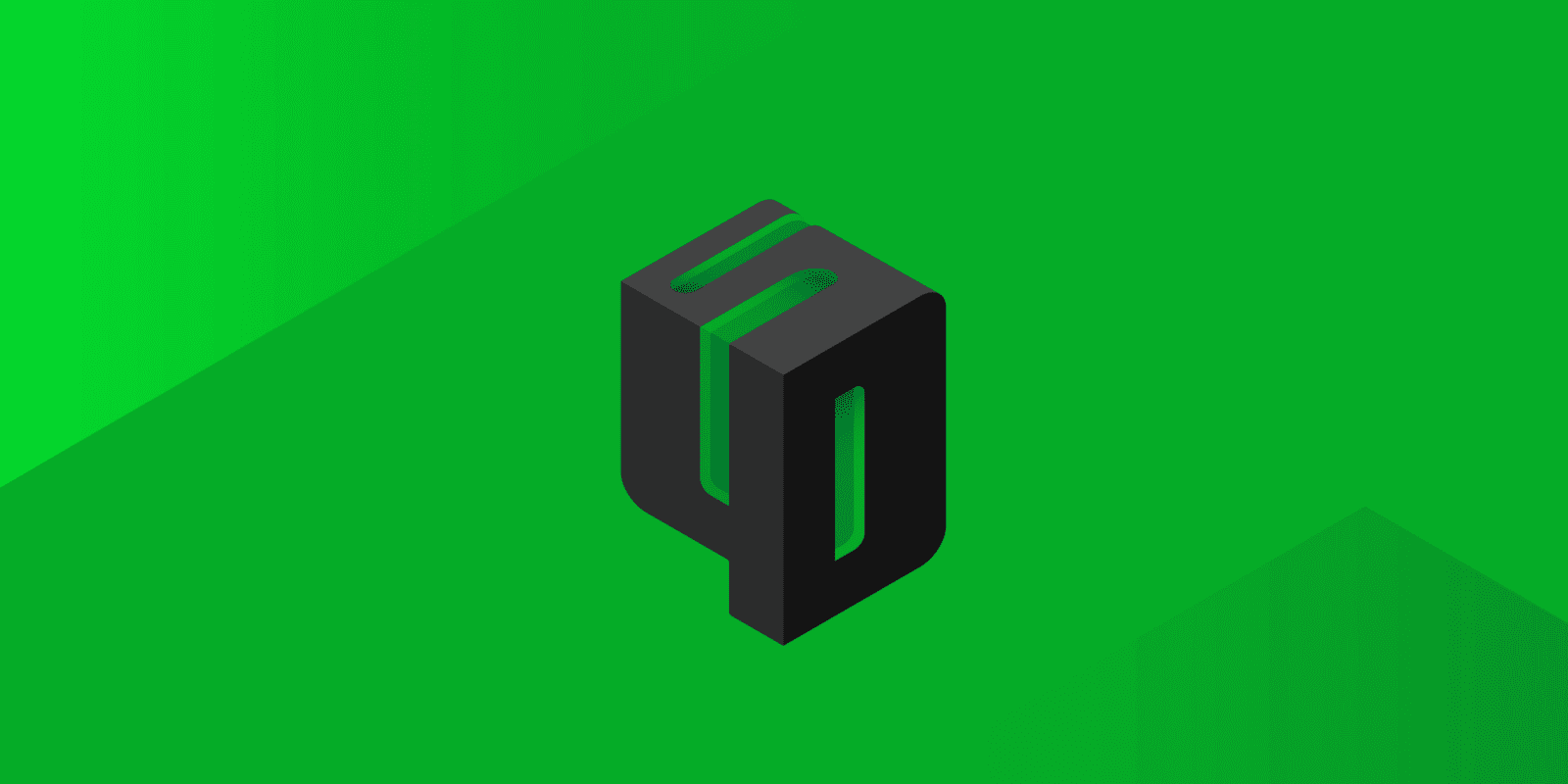 With a team of 75+ people, S4D has its headquarters in Amsterdam, The Netherlands, and is supported by an office in Katowice, Poland. Daan Bakker joined S4D in early June 2022 as the Head of Growth. His first task – build a growth team from scratch.
At the time, there was no one responsible for Human Resources, so Daan took up the challenge and set up the employer branding and recruitment processes and was responsible for selecting and implementing the tech tools to assist him.
The main goal when rolling out Recruitee at S4D was to have one source of truth when it came to recruitment as well as bringing in more people as part of the hiring process in a simple manner.