S4D
Our Solutions
Unlock your restaurant's potential with our comprehensive, omnichannel solution for restaurant chains. Discover all the digital ingredients to grow your business with only one trusted provider.
Learn how to improve restaurant chain management, increase the amount of orders, improve delivery and explore marketing and growth.
QSR chains already growing their business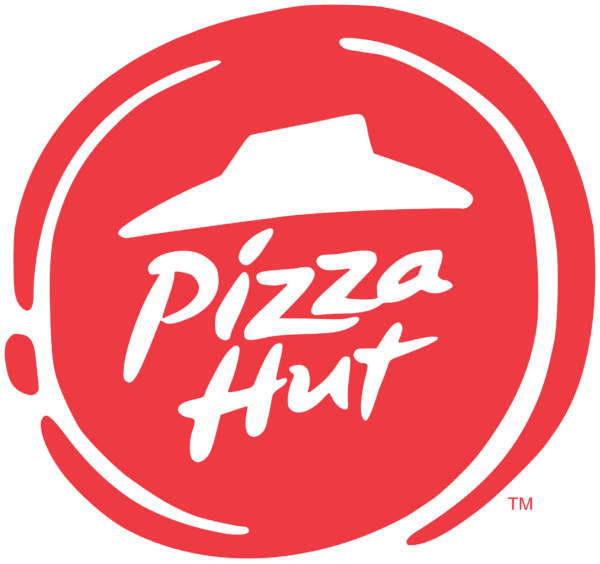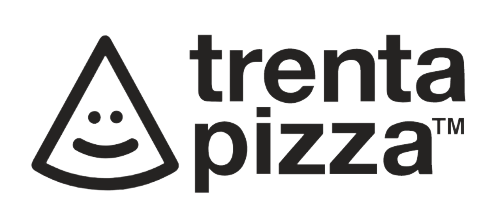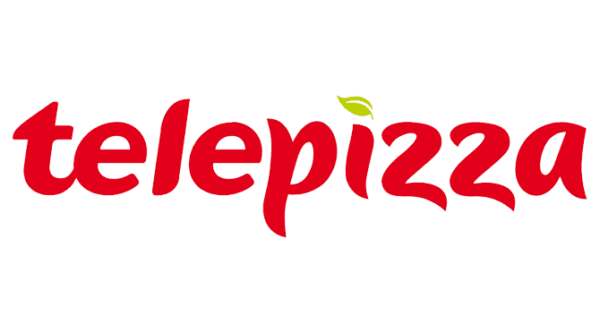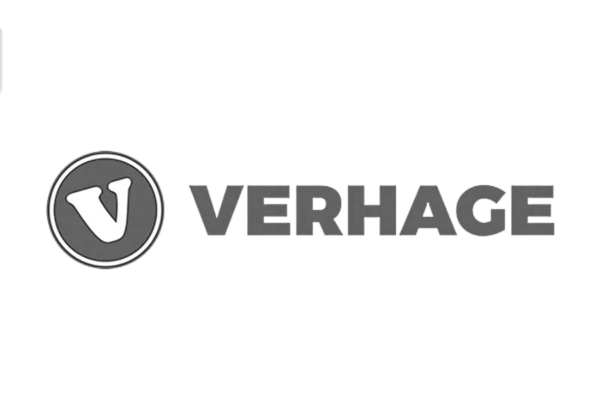 Efficient restaurant chain management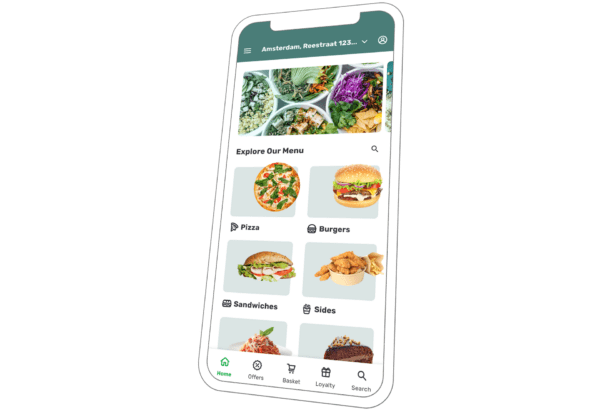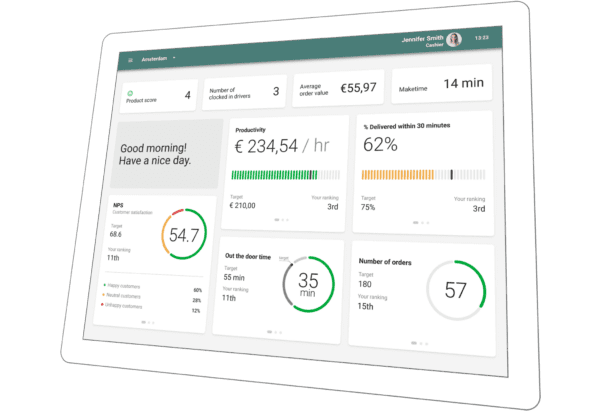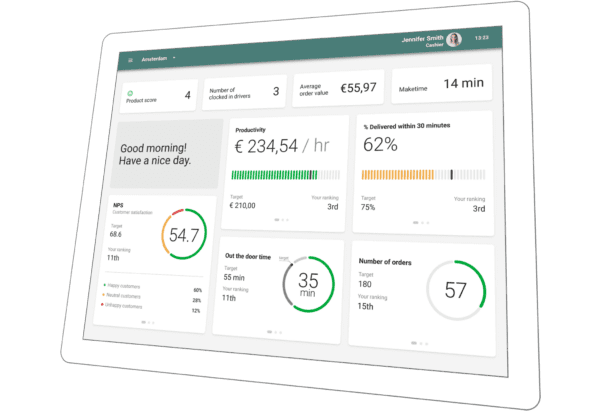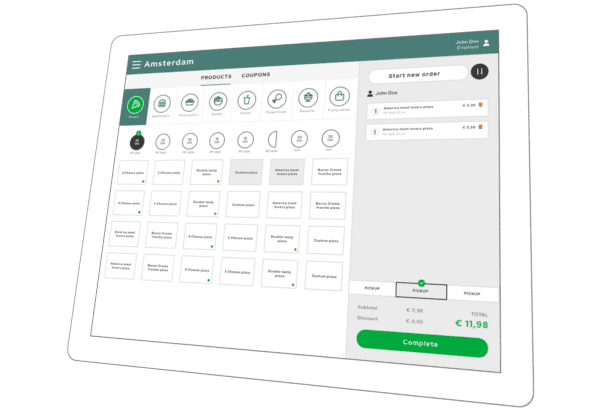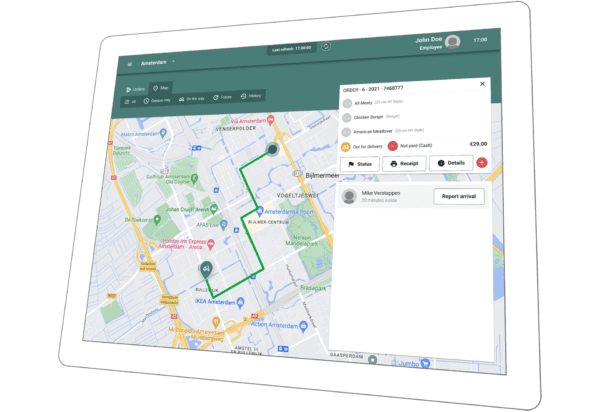 Increase Order Volume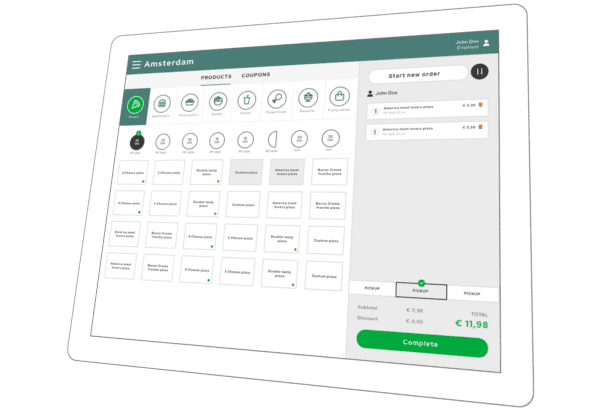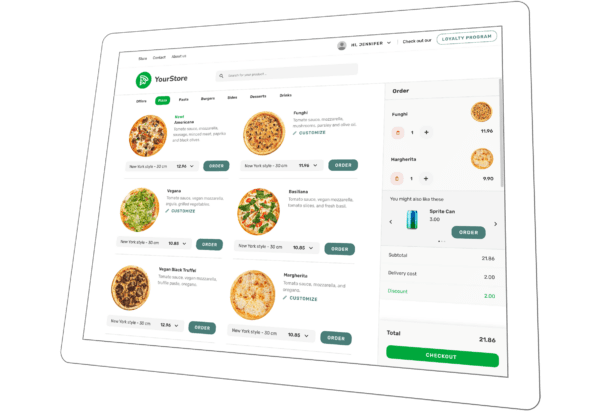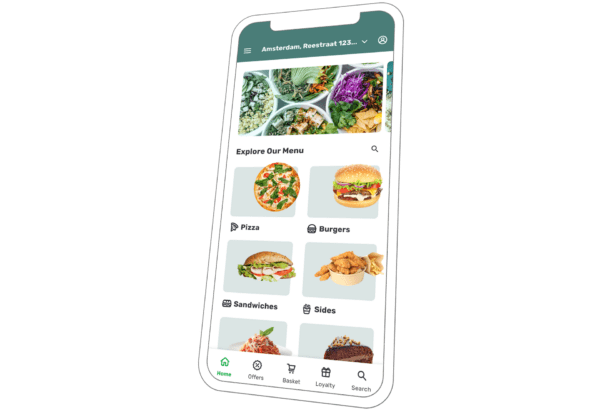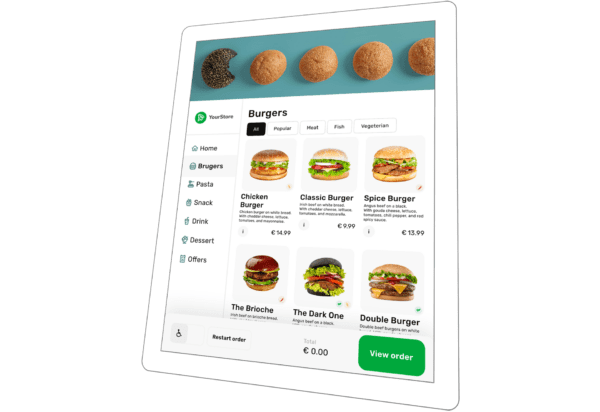 Improve Food Delivery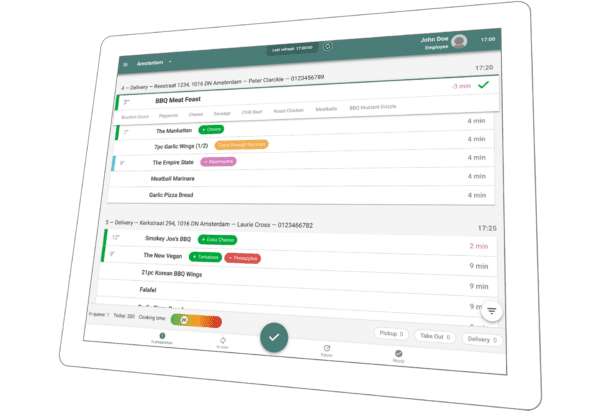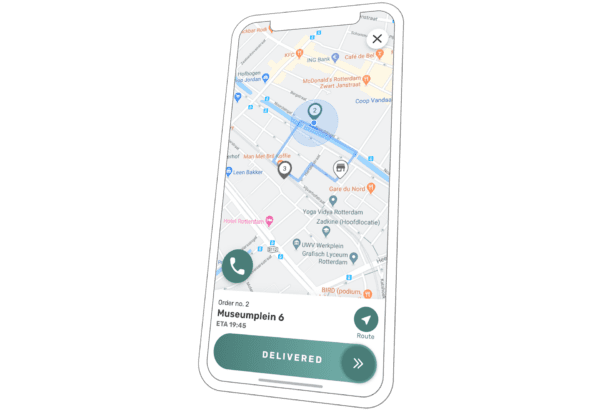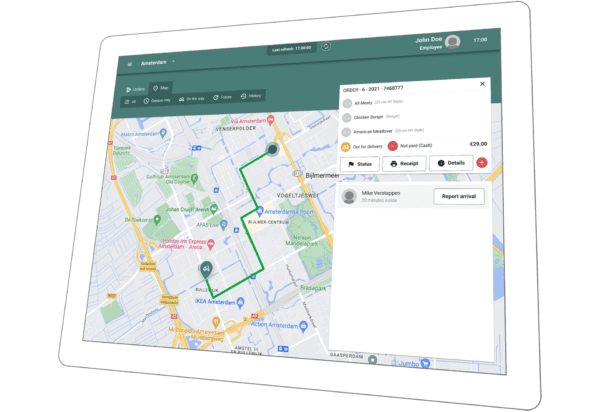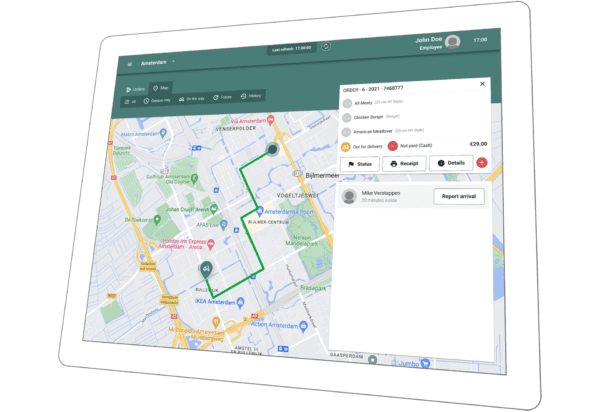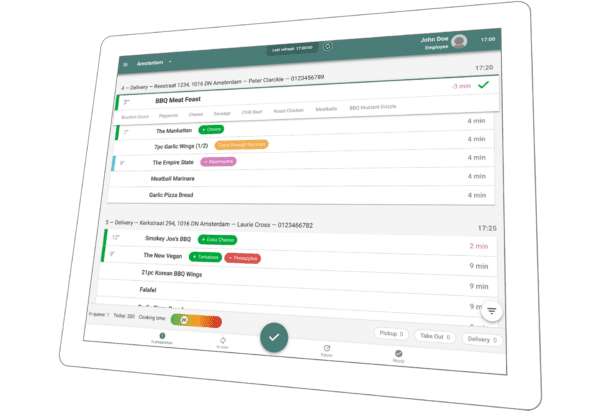 Optimize Order Journey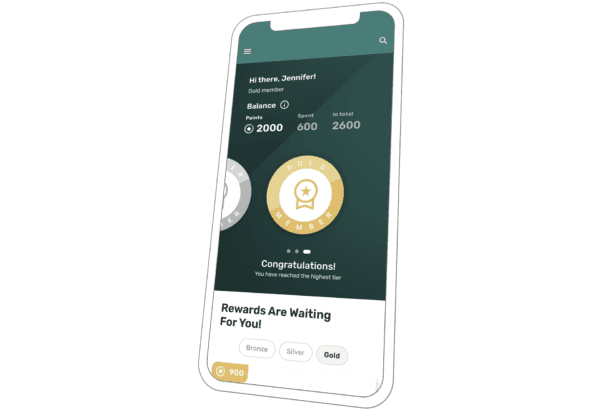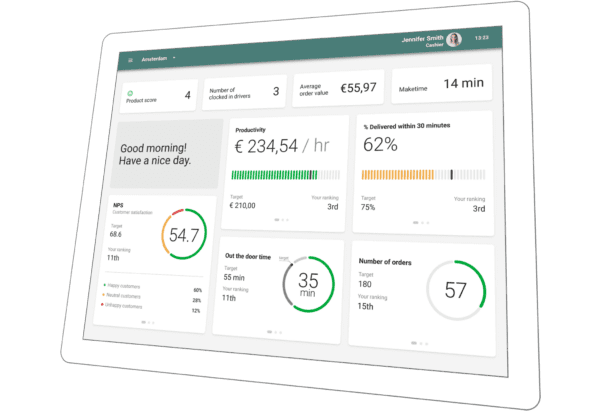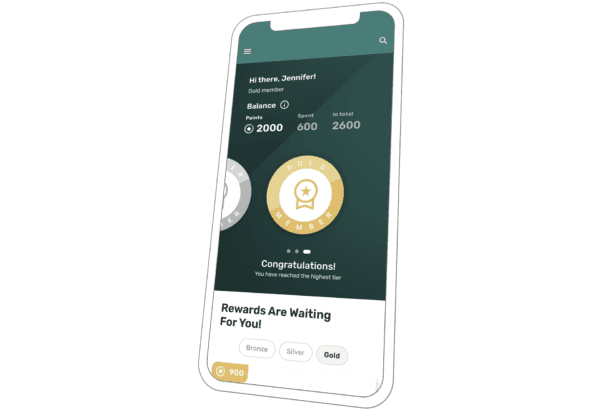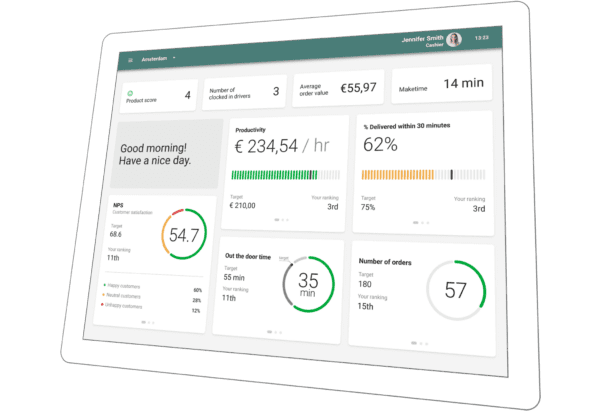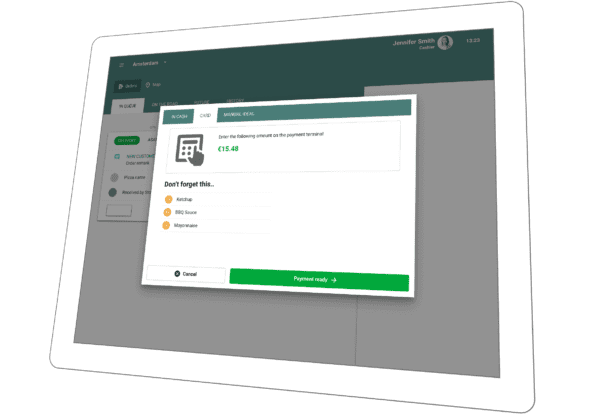 What our partners say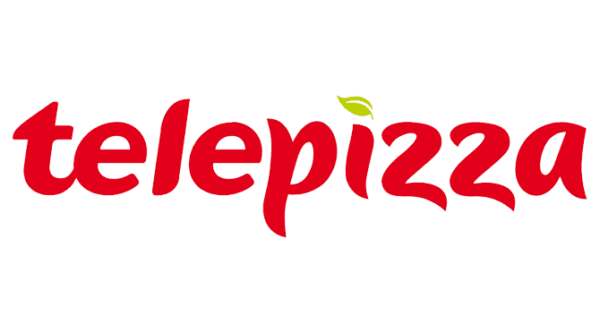 "The S4D platform helps us to do better business, stay ahead of shifting customer habits, new developments in technology and provide our clients with the quality, service, and accessibility they expect from our family of brands"
Javier Mallo
CIO at Telepizza

"S4D efficiently facilitates our omnichannel growth. Since the rapid implementation of the S4D software throughout our chain, we have been able to effectively scale our online business and the number of shops. All our sales channels have grown and become more efficient, whether at a store-level or in our HQ processes. "
Martin Lyons
CEO at Apache Pizza

"Since the introduction of S4D platform, we have been able to exponentially scale our business. At each level we have full control, desired flexibility and real-time actionable data to do better business. Combined with a superb eCommerce platform and technical reliability, our sales have skyrocketed with a seamless technical solution."
Philippe Vorst
CEO at New York Pizza

"We were looking for an industry expert who strives to solve the needs of quick-service restaurants with innovative software solutions. S4D is bringing both to the table, industry expertise and technical know-how!"
Jordan Pendleton
CTO at Apache Pizza