The Future of Order Management at Restaurants – London Daily
London Daily | 28 December 2022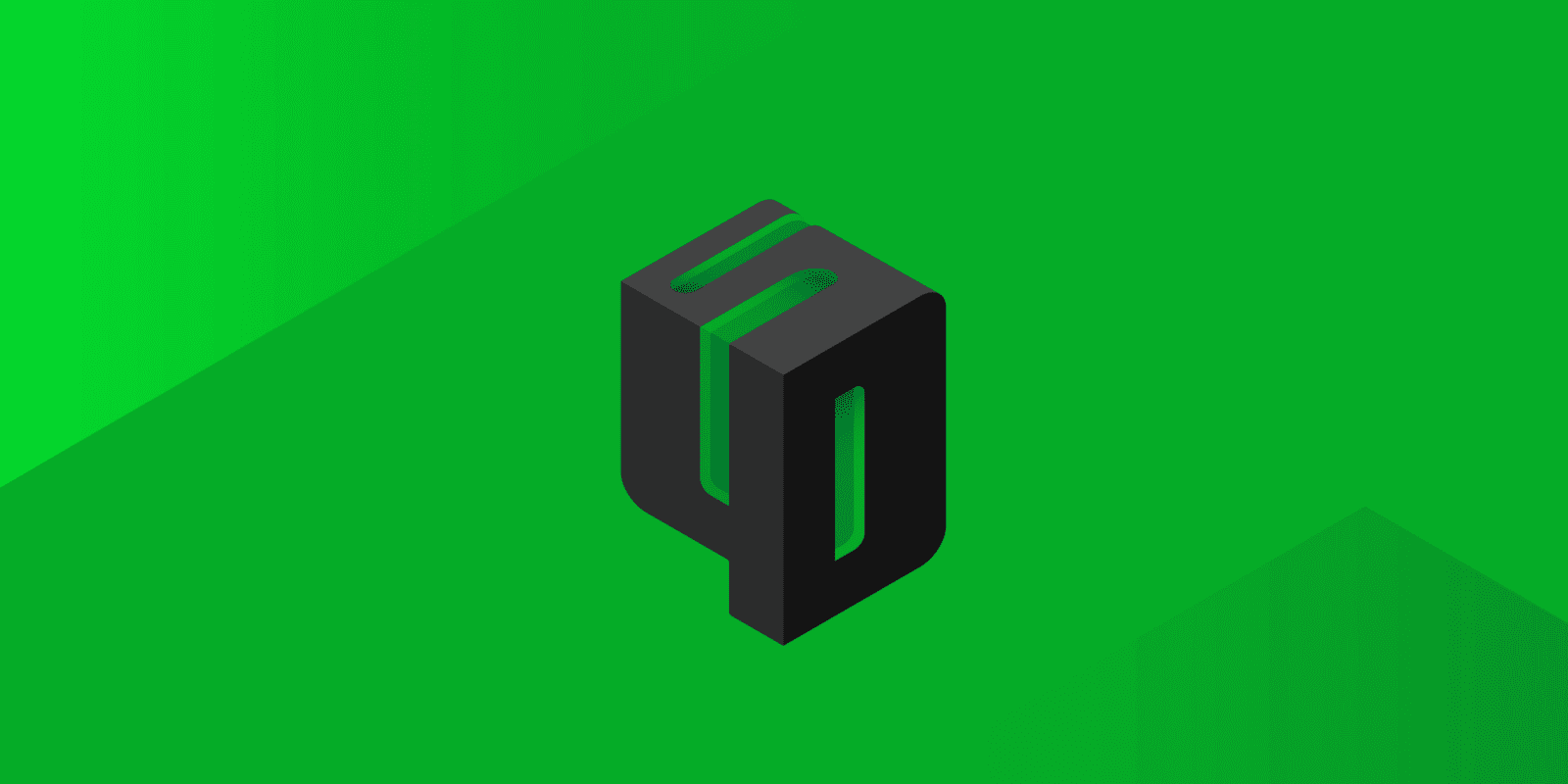 S4D, the innovative restaurant and order management software platform explains the potential for accelerated growth for British restaurant chains when switching to omnichannel cloud-based software.
Delivery service became imperative to meet customer expectations. That counts especially for restaurant chains and franchises as they are competing for market share.
In the past year, the UK's online food ordering and delivery industry increased faster than the economy overall. However currently, it is not restaurants that benefit the most from the trend.