Meet Benjamin Kool: Helping QSR Chains to Do Better Business – TechRound
TechRound | 27 September 2022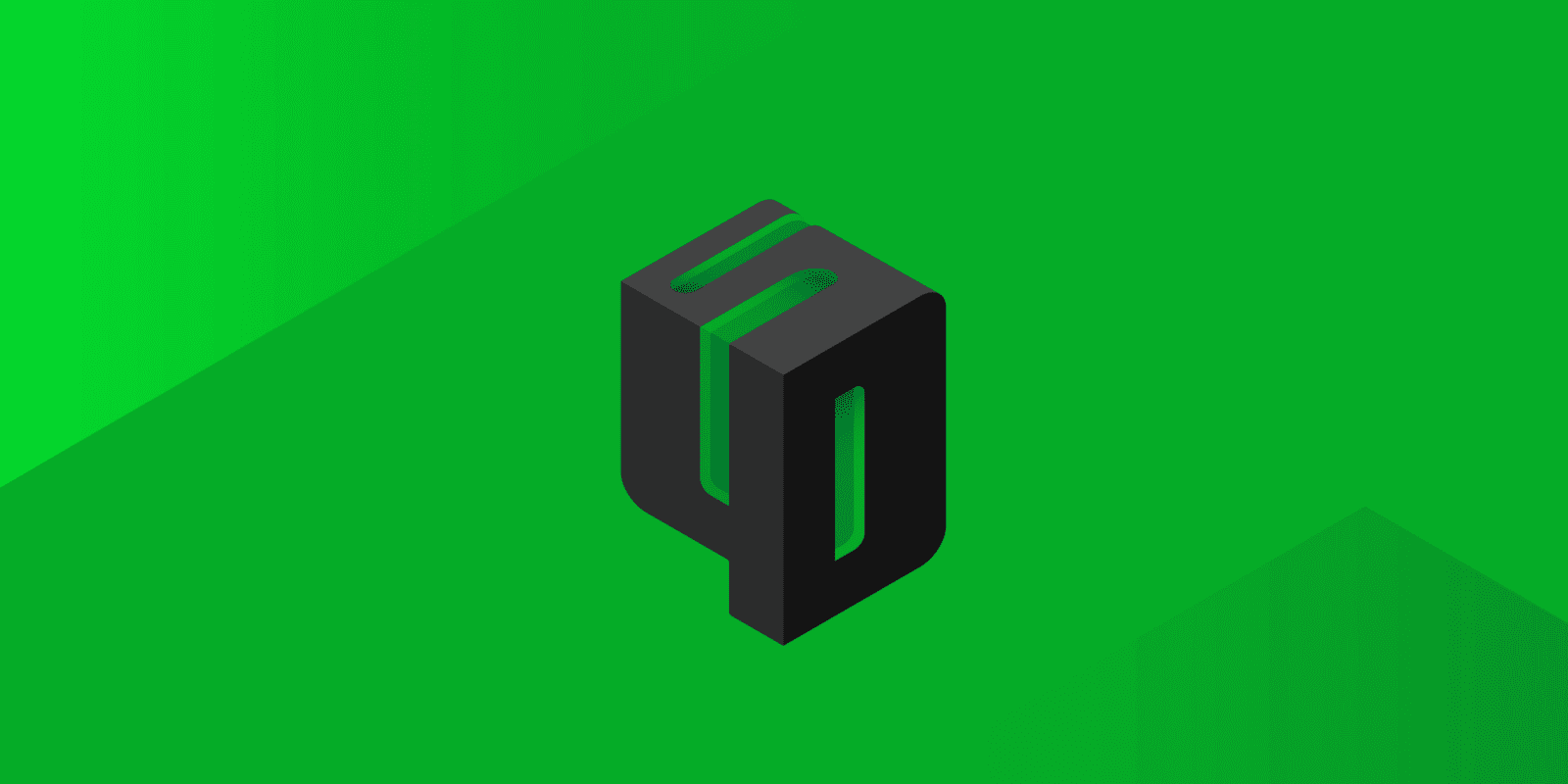 Learn more about S4D and Benjamin Kool, Co-Founder and CEO at the interview from TechRound.
The interview provides insights in the company and talks about:
What makes S4D unique?
How has S4D evolved over the last couple of years?
What can we hope to see from S4D in the future?