Helping franchises delivery (Dutch) – New Business Radio
New Business Radio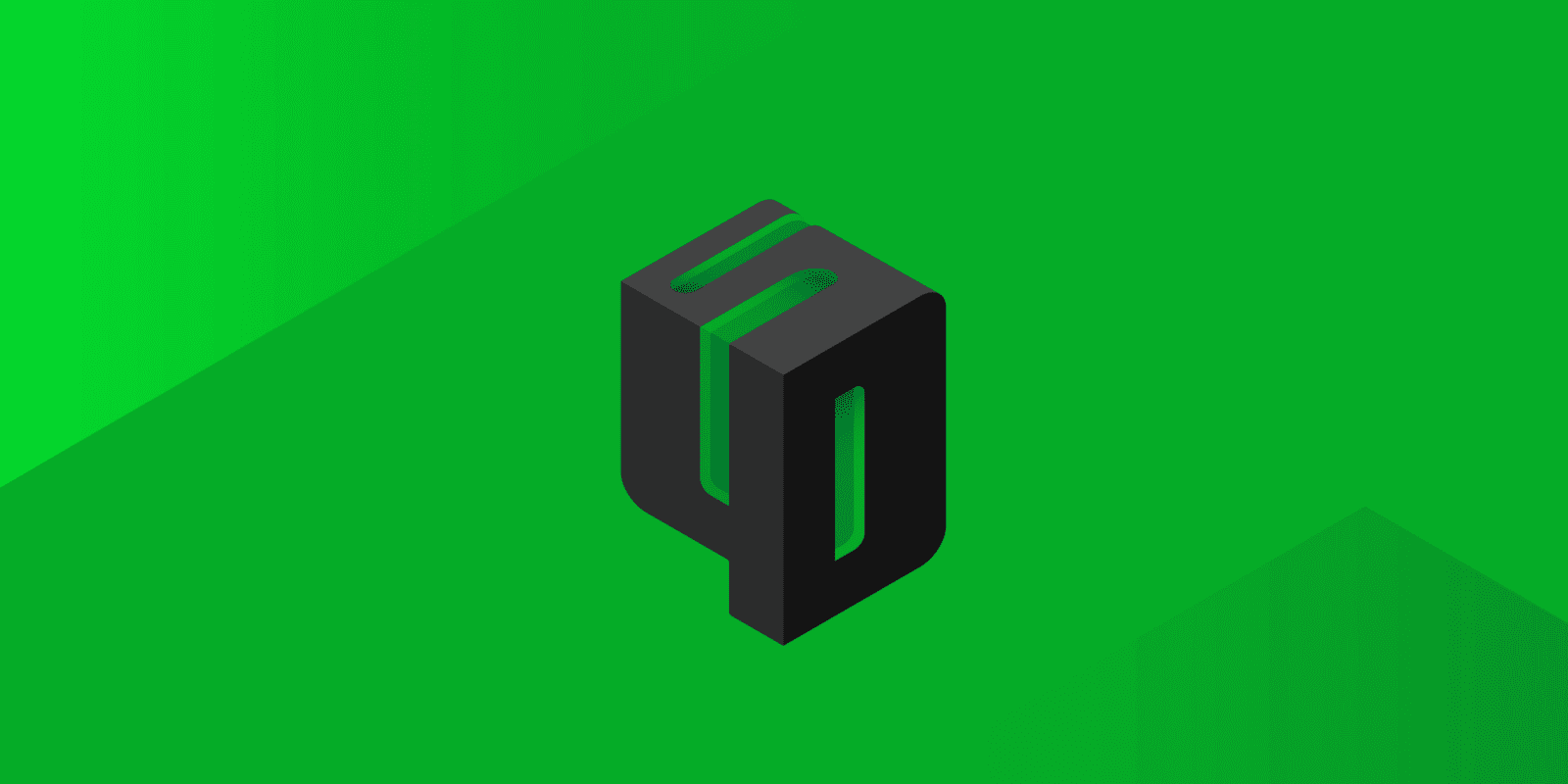 Benjamin Kool was a guest on Let's Talk Business
S4D provides franchise delivery companies with complete online solutions. For example, they provide an innovative and high-tech Point of Sale system, combined with the development and management of corporate websites and online ordering processes.
Bringing collective knowledge together to increase customer satisfaction. How does this work and where is it going?
Fabienne de Vries talked at length about it with Benjamin Kool, CEO and co-founder of S4D.
The radio program Let's Talk Business is about the business, but also about the personal vision and ambitions. They look back, look ahead and share personal experiences. What went well, what are the learning points and what will the business look like in five years.
Translated from Dutch