International Pizza Expo | Las Vegas 2023
28-30 March 2023 | Las Vegas Convention Center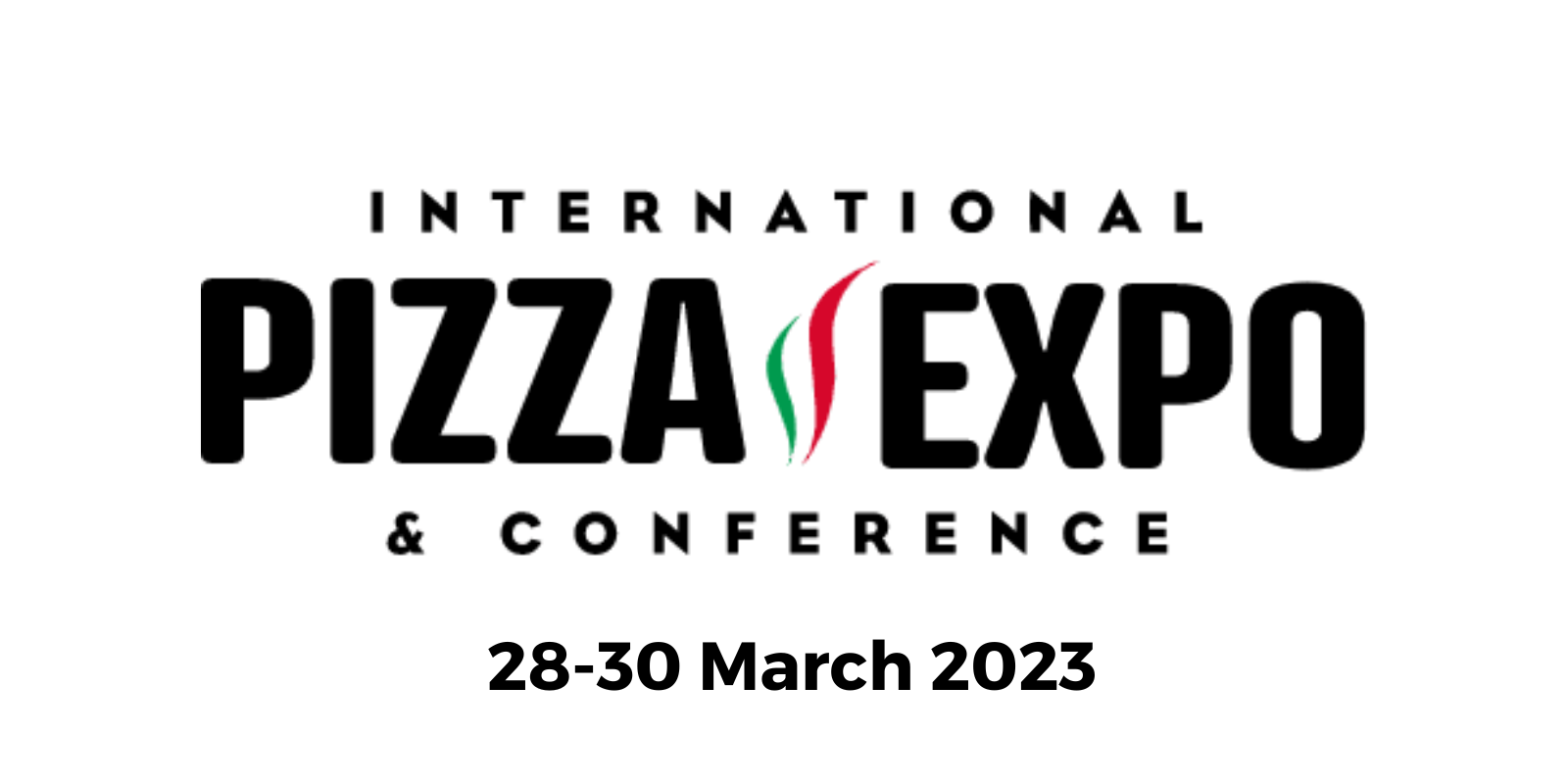 For the third time, S4D participated in the International Pizza Expo in Las Vegas on May 28-30, 2023.
At our booth 1761, we showcased our solutions for QSR chains, including our point-of-sale system, e-commerce solutions, data analytics for headquarters, kiosk and much more, and answered all questions attendees had.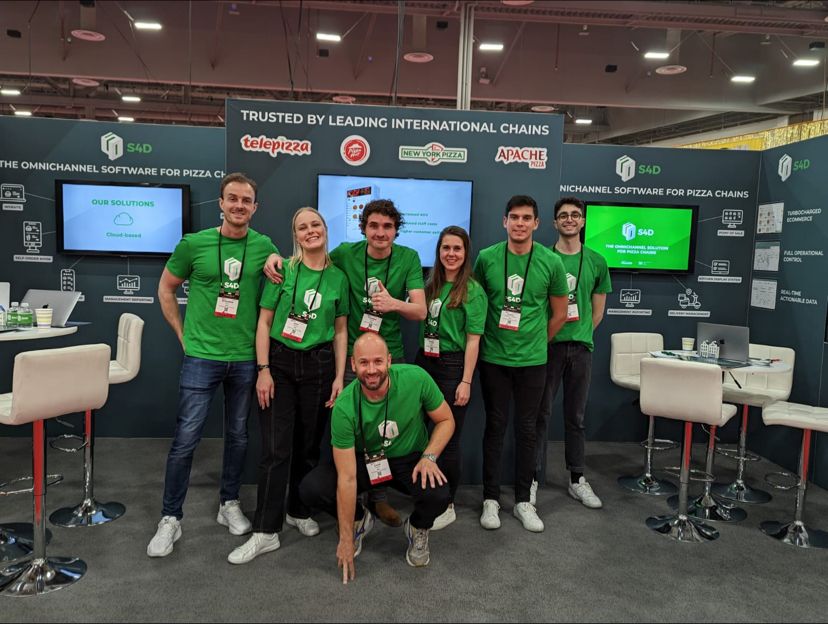 This was a great opportunity for us to connect with industry leaders, showcase our solutions and services, and talk about the latest trends and developments in the food service sector.
The International Pizza Expo is an essential event for businesses in the QSR industry looking to stay ahead of the curve and stay competitive in an ever-evolving market.
If you want to learn more about S4D's services and how we can help you grow your restaurant business, schedule a meeting with our sales representative!