Meet our Product Owner Ecommerce Mike van de Weerdt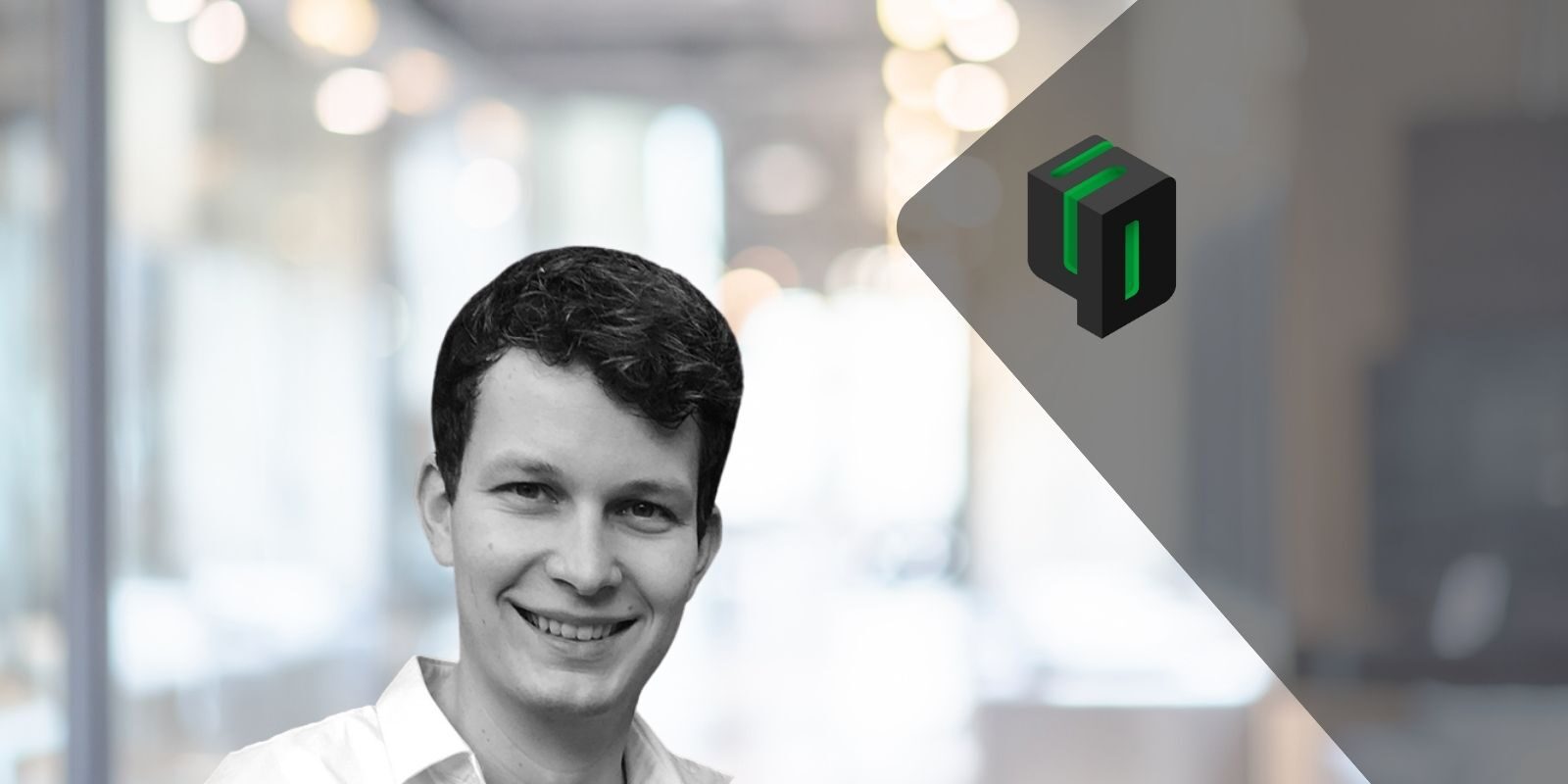 Last month, Mike van de Weerdt joined our S4D team as the product owner of E-commerce. After his studies in Utrecht, Mike gained massive experience for more than nine years before he decided to join Solutions 4 Delivery. He worked at several companies and helped them to develop and grow. We are confident that he will contribute to our goal of continuously improving our quality and delivering the best products to our partners. Read more about Mike here.
Mike, It's time to Deliver!
WHY DID YOU CHOOSE TO JOIN S4D?
In the past, I worked for young organizations with great spirit and ambition that have the willingness and desire to continuously grow. These companies trigger me and I always enjoy working for them.
I was already familiar with Benjamin (CEO), Perry (head of product), and Thomas (Customer Success Manager) from my previous job and I had a good connection with them. Therefore, I had the chance to see a glimpse of how things are at S4D. Based on that, I knew this opportunity at S4D was exactly what I wanted and I'm 100% convinced that this is a great step in my career. It will be challenging, however, S4D gives me the opportunity to grow personally and to strive for great results together.
WHAT IS YOUR MAIN GOAL TO ACHIEVE WITHIN S4D?
My main goal is to improve the digital customer journey of pizza lovers and therefore I want to add great value to the S4D product for QSR chains. I will consult our customers in setting up the best journey for optimal conversion and customer satisfaction based on all the knowledge and data we already have retrieved within S4D.
WHAT WILL BE THE BIGGEST CHALLENGE?
S4D is entering the well-known 'Hockey stick growth'. This will be a challenging phase. There are a lot of opportunities for our product on the e-commerce side. Besides that, every country, every company, and every category of goods has its own needs, standards, best practices, dreams, and wishes. It will be a nice challenge to identify and prioritize these opportunities and wishes to become a real asset for all customers.
Another big challenge for our product is the high-paced development of new technologies and functionalities available, It's up to us to select the ones that really matter to stay ahead of the competition. I am confident that we can continue the great growth and development and that I will be an essential part of that journey!