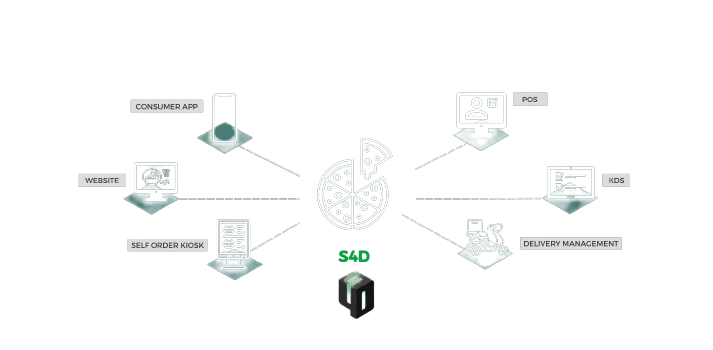 The omnichannel solution for pizza chains
We provide all digital ingredients to help you do better business with our all-in-one platform


Trusted by the leading pizza chains in Europe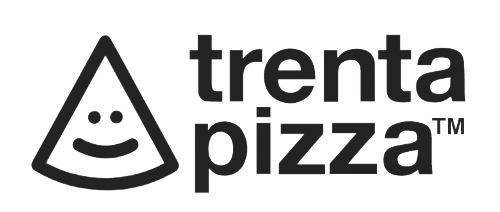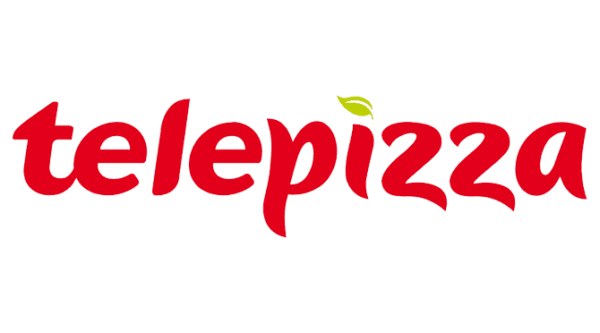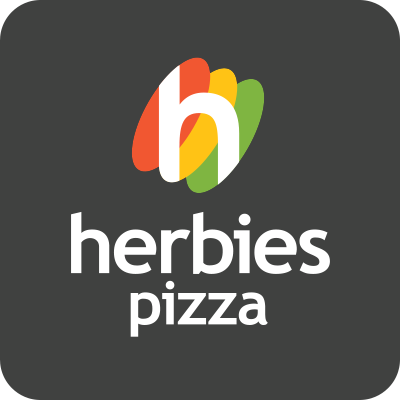 You're customer satisfaction depends on your e-commerce performance!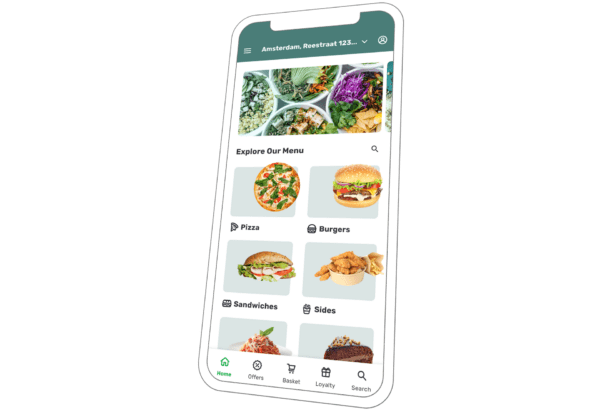 Providing a seamless online experience for your customers is of crucial importance

Nowadays, providing user-friendly digital platforms is key to building a loyal customer base. Based on our industry knowledge, an unoptimised and slow website is one of the main reasons pizza chains lose customers.

A low app/website performance influences your:

Customer satisfaction
NPS (Net Performer Score)
Customer Retention
S4D can help your pizza chain by providing you with:
Website Solutions
At S4D we offer a feature-rich website build specifically for pizza chains to increase online orders and enhance the customer experience. The website includes a loyalty program, upselling capabilities, localization options, fast check-out and order tracking, customizable products and toppings, and the ability to offer special promotions and coupons. The website is built with mobile-first design, customizable branding, and integration with restaurant POS, kitchen display, and delivery systems.
Consumer Mobile App
Our consumer app allows you to launch a branded mobile app that lets your customers order directly, increasing online orders. The app is designed to simplify re-ordering and provide your customers with a unique experience, and features such as loyalty programs, upselling capabilities, push notifications, and order tracking make the ordering process more convenient. We can even help optimize your app store rating to attract more customers. Additionally, our one-click ordering feature saves your customers time by minimizing the number of clicks needed to place an order.
Reviews and NPS module
To simplify your consultants' lives and understand customers' perception of your products, stores, and services, it's important to know what your customers think. Net Promoter Score (NPS) and reviews can help you optimize results and improve the performance of your stores. Customers can conveniently fill out an online survey via email, app notification, or text message to rate their order experience, and the NPS reporting period is customizable for 7, 30, or 90 days.
What our partners say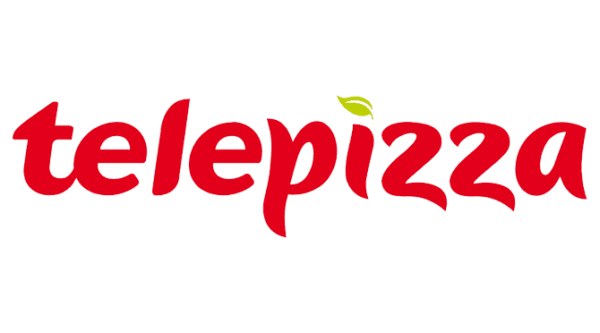 "The S4D platform helps us to do better business, stay ahead of shifting customer habits, new developments in technology and provide our clients with the quality, service, and accessibility they expect from our family of brands"
Javier Mallo
CIO at Telepizza

"S4D efficiently facilitates our omnichannel growth. Since the rapid implementation of the S4D software throughout our chain, we have been able to effectively scale our online business and the number of shops. All our sales channels have grown and become more efficient, whether at a store-level or in our HQ processes. "
Martin Lyons
CEO at Apache Pizza

"Since the introduction of S4D platform, we have been able to exponentially scale our business. At each level we have full control, desired flexibility and real-time actionable data to do better business. Combined with a superb eCommerce platform and technical reliability, our sales have skyrocketed with a seamless technical solution."
Philippe Vorst
CEO at New York Pizza

"We were looking for an industry expert who strives to solve the needs of quick-service restaurants with innovative software solutions. S4D is bringing both to the table, industry expertise and technical know-how!"
Jordan Pendleton
CTO at Apache Pizza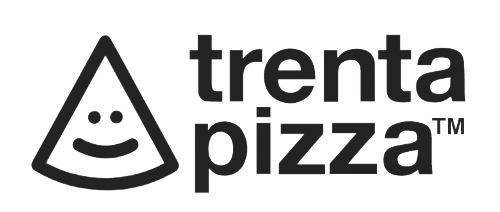 "S4D has helped us do better business with an improved bottom line. Thanks to our partnership, we were able to improve our operations by following their best practices and implementing a restaurant software designed for the fastest-growing chains in Europe."
Stefan Alecse
COO at Trenta Pizza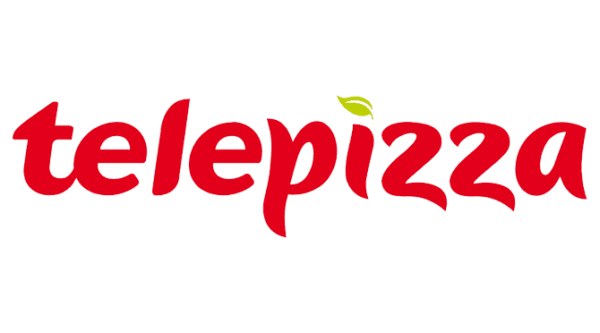 "S4D's e-commerce platform has not only established a strong foundation for our business but, more importantly, it has also enabled us to continuously release innovative features and services to our customers."
Javier Mallo
CIO at Telepizza
Let's talk GROWTH!
S4D is specifically built for restaurant chains that want to increase their sales and gain access to actionable data that is vital for operational and strategic decisions.
Request a meeting
We respond within 24 hours!