Actionable Data – The main ingredient to grow your QSR chain
Restaurant chains can improve operations and optimize the customer journey by gathering chain-wide data insights. Chains with complex business structures rely on connecting data sources to obtain accurate information and actionable reports.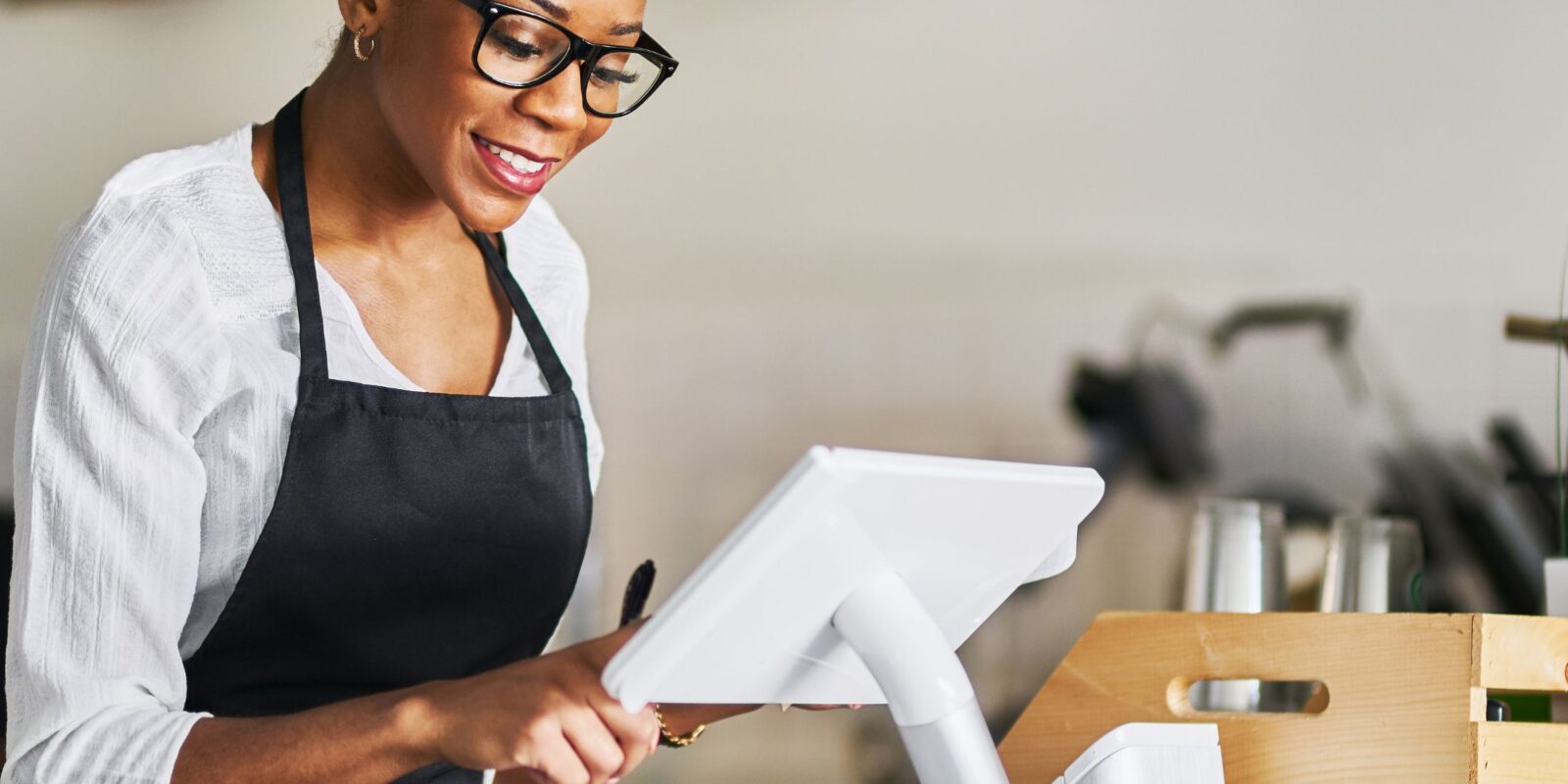 Soon the restaurant industry will be 100% data-driven. Using data is no longer a choice, it's a necessity. Quick-service restaurant (QSR) brands have a large network of restaurants to gather data which can be used to reveal powerful insights into every aspect and process of the business. Restaurant and customer data is no longer tracked and analyzed manually. A future-proof point of sale (POS) system should offer data analysis and reports in real-time integrated into the software. When the data is stored in the cloud, it can be accessed by any device, like your phone or laptop.
Read more about the following data types:
Business Data
Customer Data
Connecting Data
Customer control and Actionable Data with S4D
Download the whole document my clicking the button below.
Download the Actionable Data whitepaper