Meet our Cloud Architect Roman Sieradzki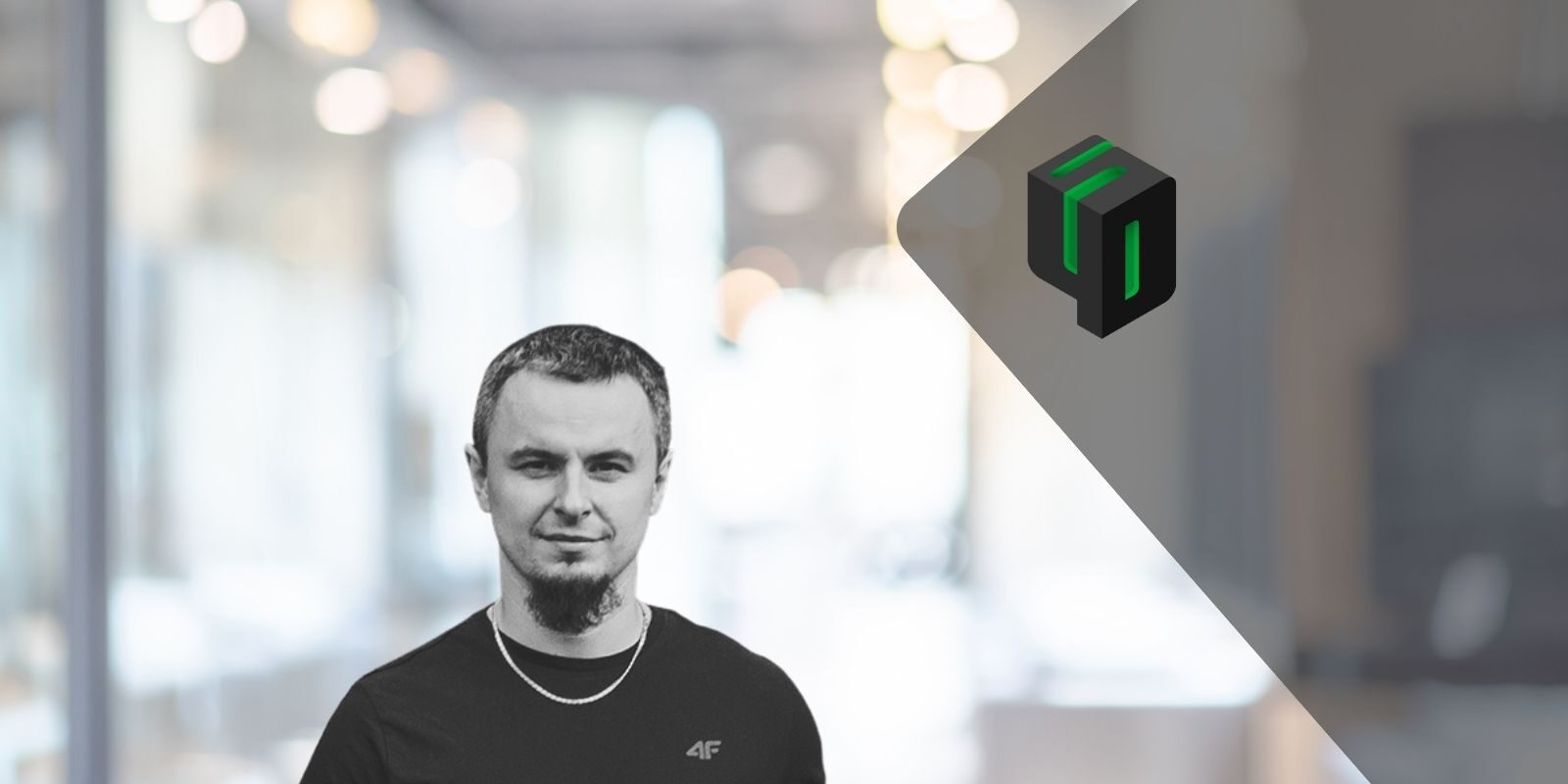 Last month, Roman Sieradzki joined the S4D development team in Katowice as Cloud Architect. After five years of studying at the Silesian University of Technology in Poland, Roman worked for around fifteen years as a software developer and cloud architect and helped several companies grow and evolve, gaining a lot of experience and expertise along the way. We are confident that he will contribute to our goal of continuously improving our quality and delivering the best products to our partners. Read more about Roman here.
Hi Roman, why did you choose to join S4D?
The reason I started to look for a new job was to find back my excitement and fun while working, which I somehow lost recently.
I was looking for a company that on one hand has a clear vision of where they want to be in the future with their products, and on the other hand, has the attitude and mentality to overachieve their goals. I was already in contact with the CTO of S4D (Jeroen Vonk) and the team leads in Katowice with which I have worked in the past. They really impressed me with the passion they have for what they are doing here. I thought to myself: I want to be a part of this project. And… here I am!
What is your main goal to achieve within S4D?
My main goal is to further develop myself as an architect and Azure expert, exploring the most advanced features of the cloud platform that can bring S4D to the next level. My goal is not only to move the application to cloud-native or docker-based services but also to introduce a new level of automation that will speed up the whole product development process.
What will be the biggest challenge?
At my previous job, I was a technical lead and an architect responsible for the whole product, Azure was only a small part of it and many decisions about Azure were taken at a higher level.
Now, I can concentrate on cloud-related topics. Designing a cloud application is like cooking dinner – first, you need to decide what you would like to prepare, then select the proper ingredients, and finally, cook it. We already know what we want to achieve, now we need to select proper cloud components and configure them in the way that our application will be performing at its best whilst being scalable, as well as making sure it only uses the number of resources it needs in order to satisfy the customer's needs.