Meet our Head of Growth Daan Bakker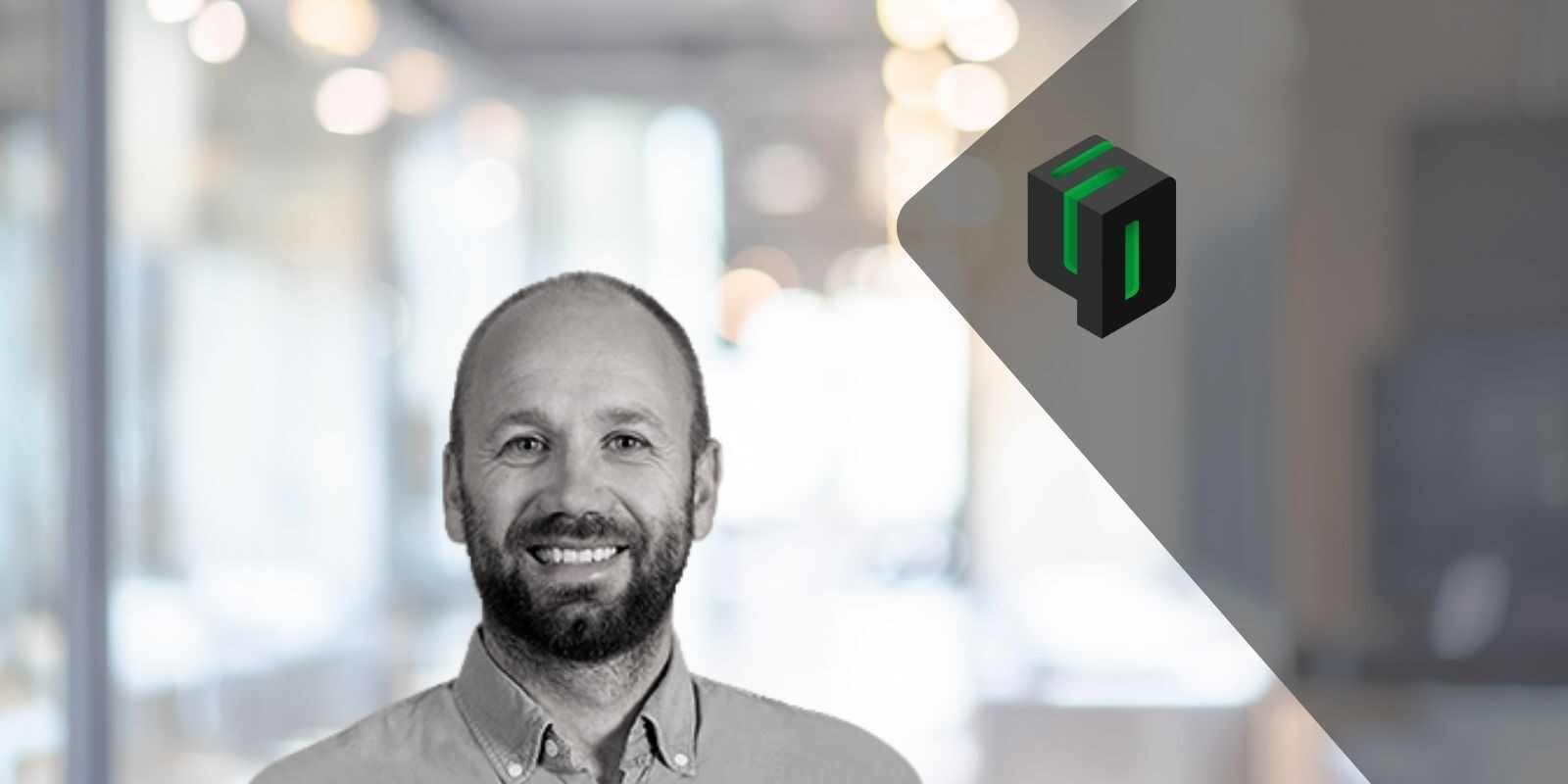 We are beyond excited to announce that on the 1st of June our
new Head of Growth, Daan Bakker, started his adventure at Solutions 4 Delivery. After finishing Law School at Tilburg University and Reichman University, Daan has loaded a big bag of scale-up growth experience in companies in Israel (365Scores), and the Netherlands (433, Virtuagym, and Jobbird).
The experience he gained in building the marketing team of 433 and as VP of Growth at Virtuagym will be particularly useful for the challenges at S4D, as Virtuagym was also an all-in-one software
for a specific niche (the fitness industry) and 433 has grown at an incredible speed. Daan brings a great variety of knowledge within
Marketing, Product, and Business Development from different software companies.
He will lead the Growth department and has shown in the first couple of weeks that he is a self-starter who is eager to push for growth and will challenge the team and himself to accomplish this.
WHY DID YOU CHOOSE TO JOIN S4D?
The first time I spoke with Benjamin, was back in 2018. S4D was at that moment less than 10 people and it was not yet the right time for me to join, but we have stayed in touch since then. I was looking for my next challenge and while having a lunch meeting with Benjamin we came to the realization that now is the right time to join the company. I have been building Growth teams in B2B SaaS companies, so this challenge was a great match with that experience. Besides that, I also thrive in a fast-paced environment. I truly believe in the vision and possibilities of S4D and I am excited to be the first marketing hire in this fast-growing company. This way I can create my own legacy by getting things done in this young and ambitious team.
WHAT IS YOUR MAIN GOAL TO ACHIEVE WITHIN S4D?
Initially, to build Growth as a function, that will be supporting the whole life cycle of our partners. Starting with marketing efforts, on one hand, then towards Sales, as well as with onboarding new partners (supporting Customer Success) and keeping the existing partners informed and happy with our solution. I want to dive into who our partners are and what they expect to get out of our solution and how we can best approach them. In addition to that, I believe it is now the time to really build the brand and show what we have accomplished, and showcase that we are the most innovative solution in the QSR market.
WHAT WILL BE THE BIGGEST CHALLENGE TO OVERCOME?
Since I am the first Marketing hire, I see that there are a lot of great steps we can take. We need to bring focus to start with the most important thing and right now that is to find the right channel to leverage marketing. Every Quick Service Restaurant chain should be aware of what S4D has to offer them, it is my task to make them understand that with S4D they can run their operations more efficiently and can get more revenue by receiving more orders. This starts with defining what we can offer to our partners.