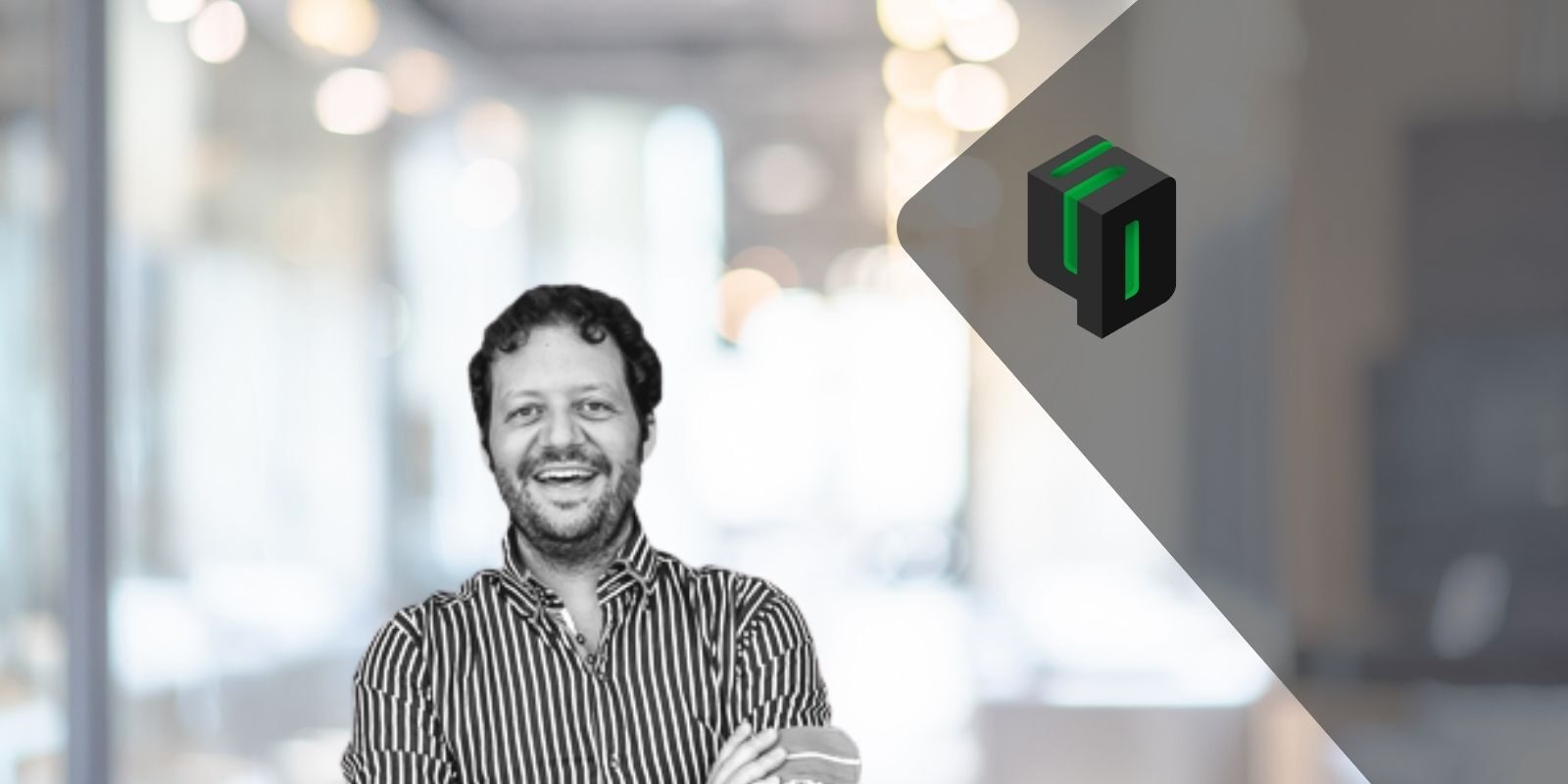 We are happy to announce that since the 1st of May, Bas Ummels has joined our journey as COO. By working at​ McKinsey
he has gained a lot of experience in optimizing organizational processes, and structures and supporting accelerated growth phases. In his last years at the firm, he focused on setting up digital startups for corporates.
At Auto1 Italy he has already successfully stepped into the role of COO. Combining all this with his social Southern character, makes us believe he is a missing piece to our puzzle!
We are excited to have Bas on board and are confident he will bring exactly what we need to achieve the ambitious goals we have set in the most effective and sustainable way.
Bas, it's time to deliver!
WHY DID YOU CHOOSE TO JOIN S4D?
Let's start out with the fact that I have a lot of affinity with the food industry. As a young man, I started out working for a pancake restaurant, and ever since I have had a great interest in how these types of companies operate. One of the main reasons why I am excited to join now is the fact that S4D is at an important turning point. The time has come to grow from a start-up to a scale-up and that brings interesting challenges and opportunities. I feel that, especially at this stage, I can add a lot of value and knowledge that I have gained in my previous companies to speed up the growth in a structured way. I really enjoy working on the interface between software and reality and I am excited to see how I can help standardize various processes and practices at S4D to accelerate international growth.
WHAT IS YOUR MAIN GOAL TO ACHIEVE WITHIN S4D?
My goal is to optimize the way we work with the customer right from the start and to do this in such a way that we can make sure that the amazing product we offer combines the need for scalability with the desired customization for enterprise customers. In short: we want to be the perfect solution for every enterprise customer all over the world and become the number 1 in our niche.
WHAT WILL BE THE BIGGEST CHALLENGE?
The main goal is also the biggest challenge. Of course, it will be challenging to strive to be the perfect solution for every customer. As S4D has already created a great and stable product, the focus will be on continuing to build a very solid foundation with smooth processes that can easily scale internationally. I really want to focus on delivering a solution to our customers that help them do better business.
Completely in line with the company's mission.
But my first biggest challenge will be today: I will be working in one of the stores of one of our customers in Den Bosch making pizzas tonight. I will try my hardest to not burn any of them!