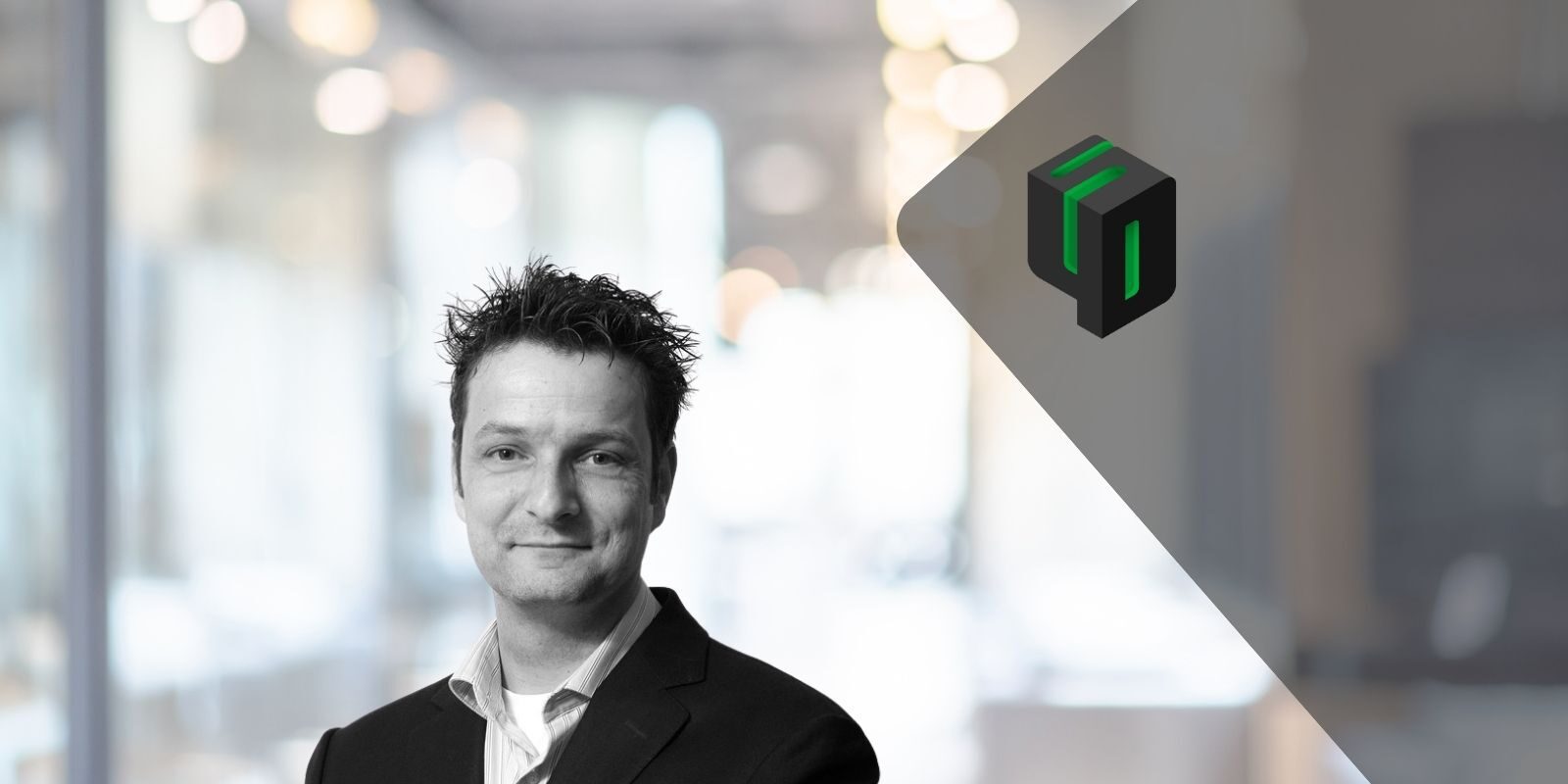 As of the 1st of May, Jeroen Vonk joined S4D as the Chief Technology Officer. After working at one of the world's leading retail solution providers for many years as a senior manager and software architect, Jeroen will help accelerate the growth and development speed of S4D. Jeroen has over 20 years of experience in the IT industry with the main focus on retail in general and POS solutions in particular. We are happy to have him join our team.
Hi Jeroen, why did you choose to switch from such a large company to a fast-growing smaller one?
"Large companies move slowly. It is important to react at a fast pace to the demands of our customers. Smaller companies have fewer hoops you have to jump through to get anything done and therefore you are able to move faster, enabling us to meet our customer's desires at the right moment. In a large company, it is very difficult to change political and technical topics. I expect that in a younger organization with many young people, the change will be easier and more positively approached."
What is your main goal to achieve with S4D?
"The goal is to deliver a platform to our customers that will be the standard in the market. This is not limited to delivering technological solutions, but also by becoming the preferred supplier of our current users and future customers. I want to help S4D grow by means of forming the best team with outstanding people. Within this all, the tech should play a supportive role. We are creating a more automized working environment in which we serve our clients more efficiently with a focus on customer satisfaction and high-quality products and services."
What will be your biggest challenge as a CTO?
"As a CTO of a growing business, I think there are several challenges. Finding the right people and scaling the team to keep up with the rapid growth in the current market. We are all looking for people who are passionate, with the right mindset, are fun to work with, and most important are highly skilled and resourceful. Another challenge is finding the right balance between the agility of the company and a structured development process. The development process is there to support us in delivering great solutions, thus it should not be obstructive but support us to work in a dexterous way."
What would you like to say to readers?
"This sincerely is a company that will conquer the food delivery industry. If you didn't meet the team and product yet, I'd really recommend trying to do so. You will sense the energy, ambitions, and hardcore skills, but most importantly: the goal-driven willingness to reach customer satisfaction and be the best at it. It has inspired me already."