Meet our Database Architect Maciej Sobura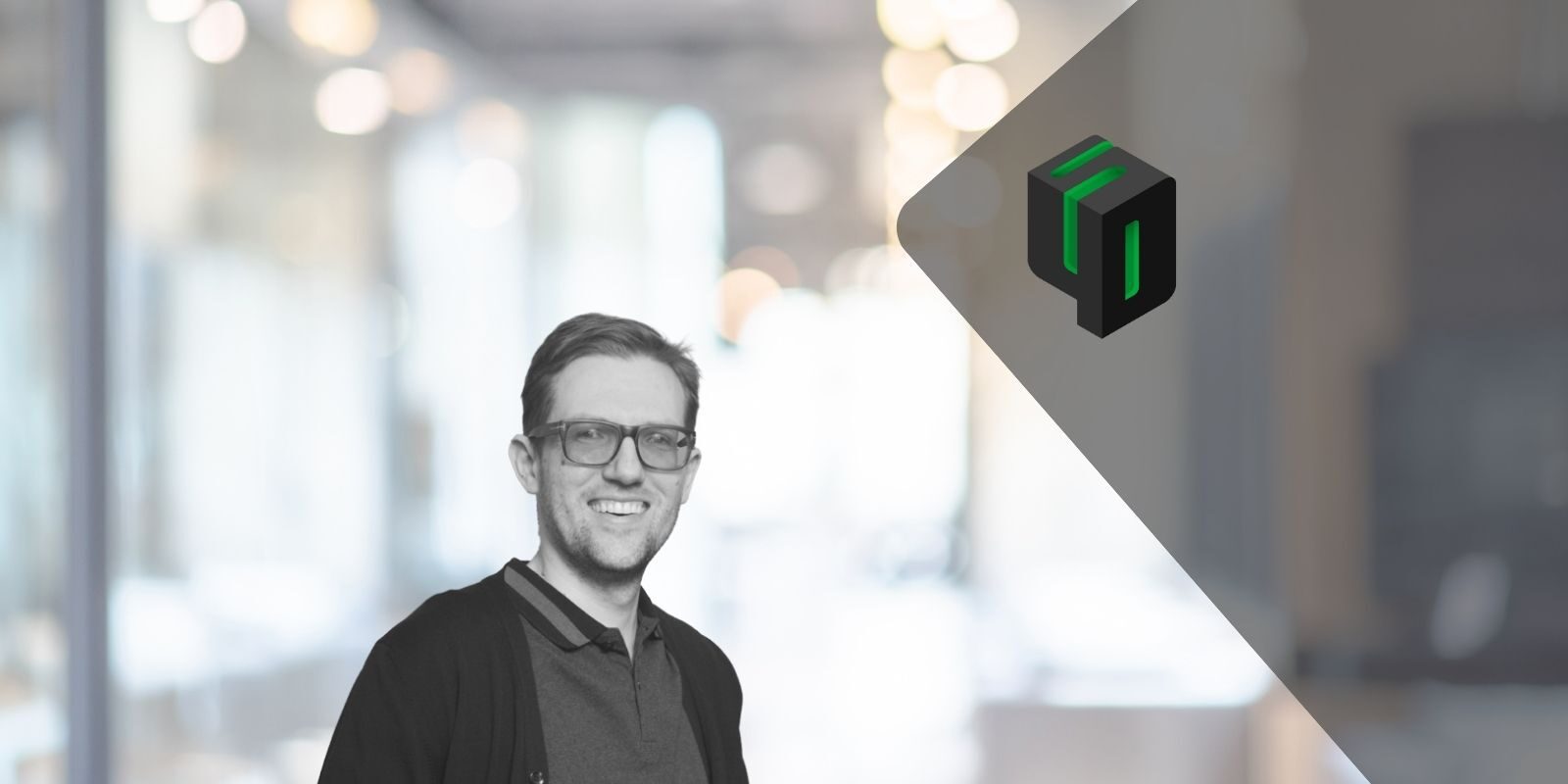 Last month, Maciej Sobura joined our S4D development family as a Database Architect. After coming back to Poland from freezing Finland, where he was in the Erasmus Program to finish his Master of Science in Computer Science, Maciej started working as a software developer in 2009. He has gained massive experience in the field for over 10 years when he decided to join Solutions 4 Delivery's journey. We are proud to welcome him into our growing team and are confident that he will contribute to our goal of continuously improving our quality and delivering the best products to our partners. Read more about Maciej here.
Hi Maciej, why did you choose to join S4D?
In one sentence: because of the clear business vision and goals.
When I do something, I like to see the outcome of my work. I feel that S4D has a very clear vision for the future, I believe I can be of great added value in this vision. I already knew and had a great connection with the CTO (Jeroen Vonk) of S4D and a lot of people working in the Katowice office. Therefore I had the opportunity to see a glimpse of how things are. I asked myself whether I would like to change something in my life and decided to join the S4D team
What is your main goal to achieve with S4D?
My main goal is to improve several database topics (mainly: performance, design, and development) and help others to improve their database skills, I will commit myself to sharing as much knowledge as possible because I strongly believe in the saying: 'the best way to learn is to teach'.
What will be the biggest challenges?
The biggest challenge will be to find a balance between the old and the new. While working with databases, one thing to remember is that an organization's data may be one of its most valuable assets. Therefore, before introducing something new, I have to stop and think about how it may affect the current database state. Although this is a challenge it is at the same time exciting, as it forces me to zoom out and look at the complete solution when implementing an improvement.