Data analytics for pizza chains: benefits and examples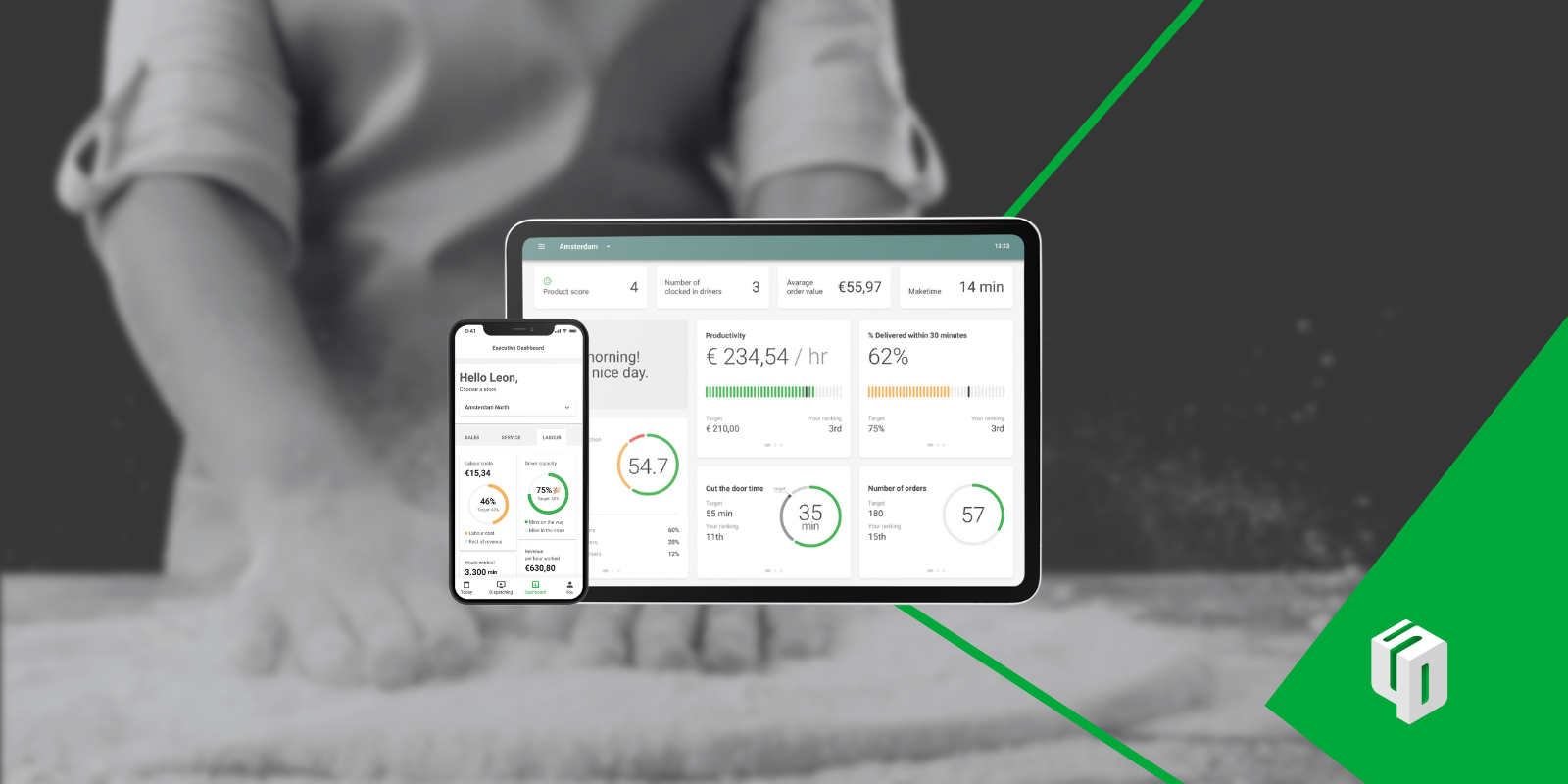 Why do data analytics matter for pizza chains?
Based on the results of industry leader pizza chains that started using data analytics, the following can be seen:
Pizza chains that use customer data to personalize their marketing and promotions can see an increase in their AOV (Average Order Value) of up to 20%.
Pizza chains that use data analytics to optimize their staffing and inventory can reduce costs by up to 15%.
Pizza chains that optimize their menu based on data analytics can see a 3% increase in sales.
Pizza chains see a doubled yearly revenue from customers enrolled in the loyalty program in comparison to non-loyalty (S4D, Data Statistics, 2023).
Now, let's explore three key ways in which data can help pizza chains achieve profitability in the competitive quick-service restaurant industry.
1. Having a whole overview of your chain
Firstly, having a whole overview of your pizza chain is needed for making data-driven decisions and staying ahead of the competition. With data analytics, pizza chain decision-makers can access real-time insights into their business (from channels, most orders, products, etc.).
By having an overall overview of their business, pizza chains can identify areas of improvement, measure progress toward their goals, and adjust their strategies accordingly.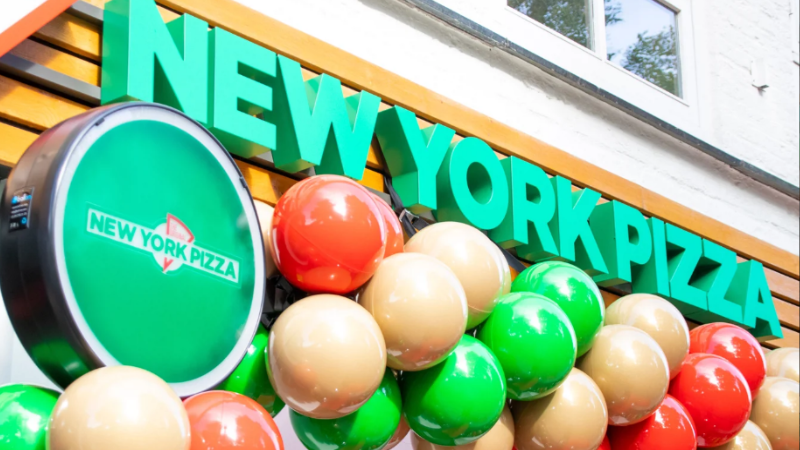 For example, having all data points from the customer journey and the performance of the stores has helped New York Pizza become one of the largest international pizza chains in Europe by growing to 360+ stores and expanding to the German market with 100+ stores.
New York Pizza uses the omnichannel solution that provides real-time data and insights into all aspects of its business (performance of stores and e-commerce).
2. Reducing costs and increasing profits.
Secondly, one of the biggest benefits of using data analytics in the pizza chain industry is the potential for cost reduction. By analyzing data on inventory management and customer behavior, pizza chains can identify areas where costs can be reduced without sacrificing quality or customer satisfaction.
For example,
Pi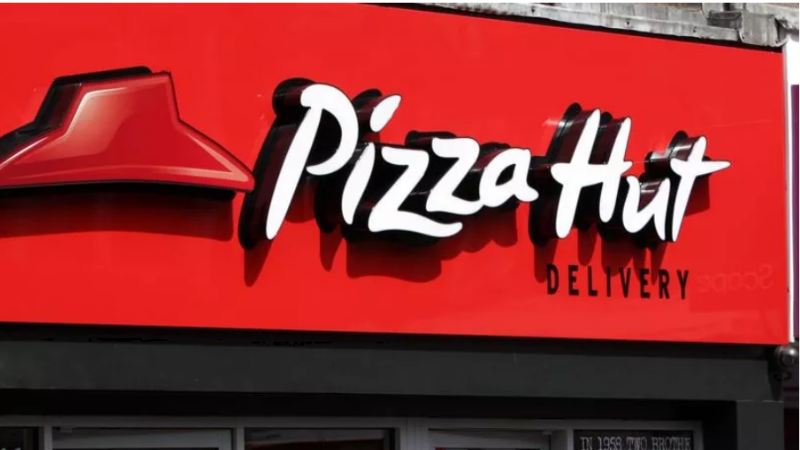 zza Hut is a pizza chain that uses data analytics to reduce costs and increase profits. The company has implemented a data-driven inventory management system that helps them optimize their supply chain and reduce waste. Twice a day Pizza Hut does an inventory count (per shift), so it is clear how each shift is managing product use and stock.
This way, Pizza Hut can accurately forecast demand and adjust its inventory levels accordingly.
3. Identifying new opportunities
Thirdly we reveal the secret of the fastest-growing pizza chains in Europe and how data analytics can help pizza chains develop by identifying new growth opportunities.
For example,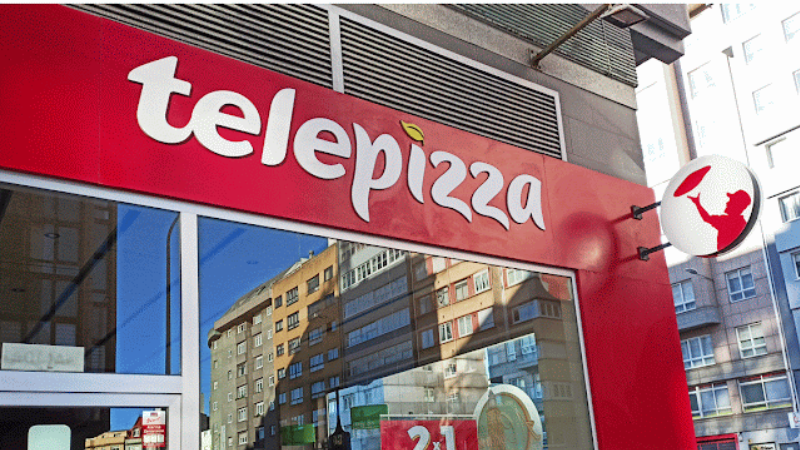 Telepizza uses data to track where customers are ordering from and where they are located. If they see a significant number of orders coming from a particular area, but there is no Telepizza store in that location, they may consider opening a new store in that area to capture new business.
In addition to this, via our E-commerce, Telepizza can optimize customer behavior to increase sales from the same customer cohort and improve their overall experience to increase the likelihood of retention and increased lifetime value.
And these are just a few benefits of data for pizza chains…
Want to learn more, and make data-driven decisions to grow your pizza chain? In our next blog, we will share all the information you need to understand how data can improve your customer journey, and ultimately drive a long-lasting profit streak.